PERA Finds Stronger Financial Footing After Legislature Passes Rescue Package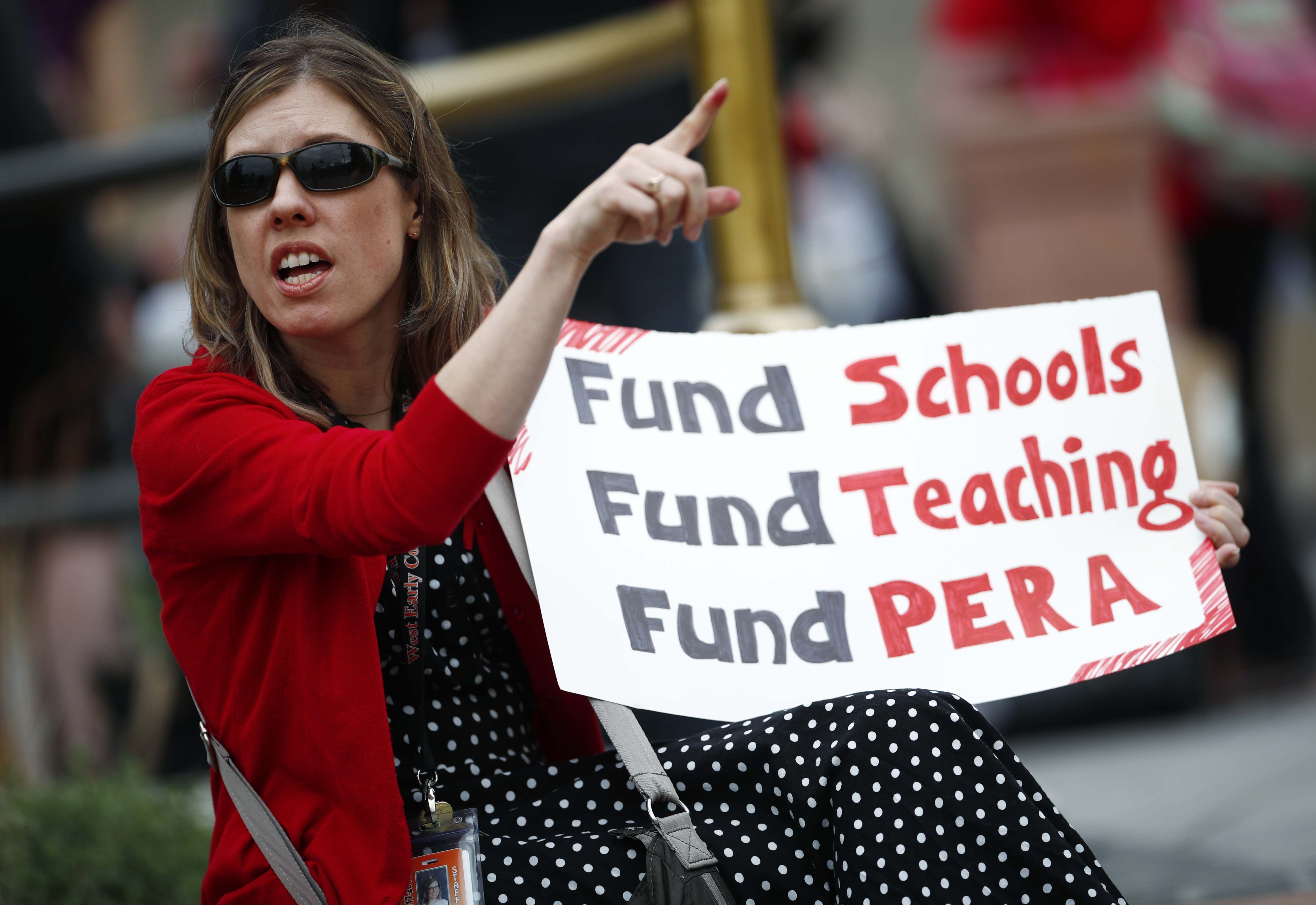 Colorado's public pension is on much stronger financial footing after state lawmakers approved a rescue package in May.
The pension board on Friday released its annual financial report, which shows dramatic improvement from this time last year.
The pension is now projected to fully fund the benefits owed to retirees within 30 years, down from 78 years.
The unfunded debt fell to $28.8 billion, from $32.2 billion at the end of 2016. The debt would have fallen further, but there was a surge in retirements last year.
Thanks to a strong stock market, the pension made 18.11 percent on its investments in 2017, more than doubling its 7.25 percent target.
The legislature in May cut retirement benefits and increased contributions from taxpayers and employees to shore up the fund.
You care.
You want to know what is really going on these days, especially in Colorado. We can help you keep up.  The Lookout is a free, daily email newsletter with news and happenings from all over Colorado. Sign up here and we will see you in the morning!