Claude Debussy's Meditation On Childhood Still Thrills Listeners At Any Age
He wrote this dedication on the score:
"To my dear Chou-Chou, with the tender apologies of her father for what is to follow."
That dedication has drawn more than a little speculation. Most scholars think that he was referring to her inevitable loss of innocence as she grew up.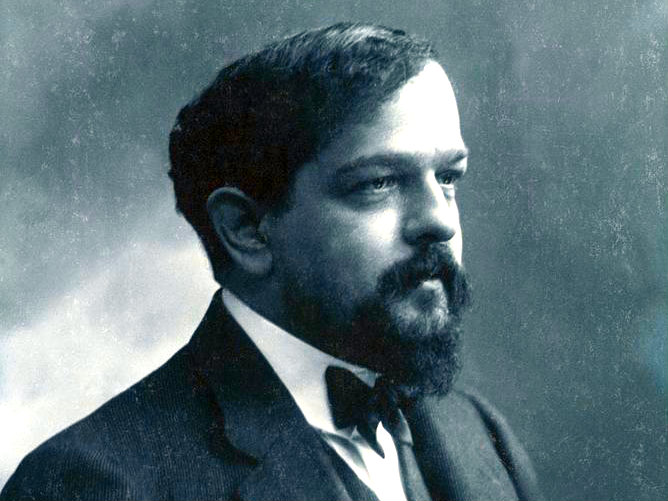 Still, "Children's Corner" remains a reminder of the essence of childhood, in all its innocence and wonder.
Pianist Kenny Broberg treated listeners to the playful "Golliwog's Cakewalk" -- the most famous of the six movements in "Children's Corner" -- during his recent CPR Performance Studio session. Watch the video above, and check out more music from Broberg's session.
Bravo!
You've read another CPR classical story to the end. We have got just the thing for classical music lovers like you: a weekly email newsletter! Sign up here to stay up-to-date on CPR Classical programming, events and stories from the world of classical music.