Group Backing Unaffiliated Candidates Violating Campaign Finance Rules, Complaint Alleges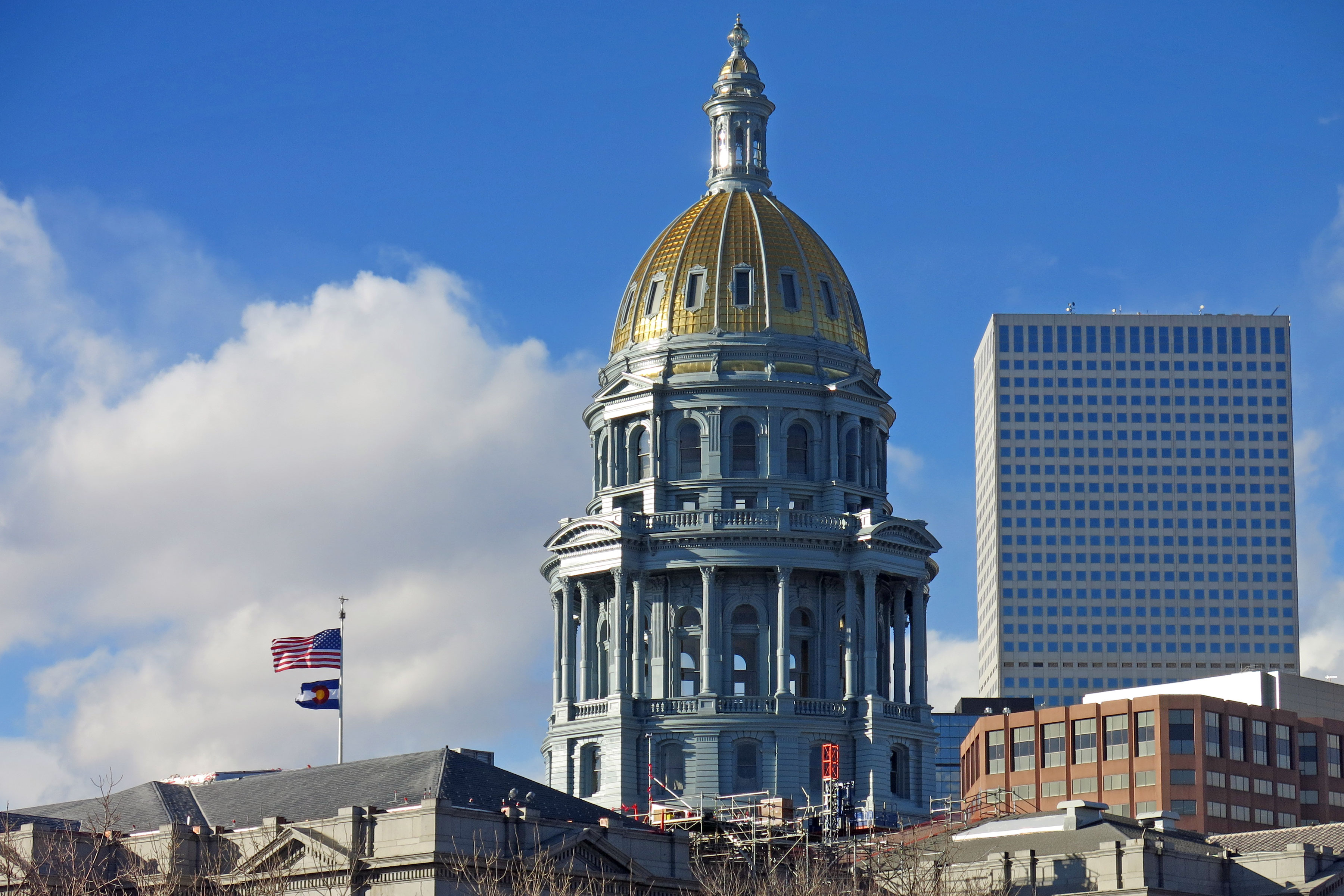 A group seeking to elect unaffiliated candidates in Colorado and across the country is facing a campaign finance complaint.
The complaint, which was filed with the Colorado Secretary of State's office Monday, alleges that Unite America Inc., Unite Colorado and the Unite America Election Fund are not being transparent about their donors, and are not following the state's contribution limits for political committees.
The complaint said the groups are expressly advocating for the election of candidates here, using phrases like 'Support For Candidate X,', or 'Vote For Candidate X.' Under Colorado law, that language triggers reporting and registration requirements as a political committee. But the complaint alleges the groups haven't registered that way.
"These entities are openly advocating the election for candidates, spending money to do so and aren't willing to disclose what those sources of money are," said election law attorney Mark Grueskin, who filed the complaint on behalf of three voters from Denver and one from Arapahoe county, all Democrats.
"No voter ought to have to wonder who's trying to convince me to vote for candidate 'X'," said Grueskin.
The groups have also received donations that exceed the Colorado cap of $575 per election cycle for a political committee, according to the complaint.
Other groups get around reporting requirements by not having politics as their primary purpose and by avoiding language that directly advocates for or against candidates.
Unite America is currently backing five unaffiliated candidates for the statehouse in Colorado, and an additional 24 candidates running in local and statewide races across the United States. The group said its goal is to bridge the partisan divide.
"We want to provide voters a third option on the general election ballot and a candidate who can represent all of the people," said United America Executive Director Nick Troiano.
Troiano maintains his group is operating properly and calls the accusations partisan.
"The complaint intentionally misunderstands and misstates who we are, how we're organized and what we're doing," he said.
A spokesman added in a statement that Unite America isn't hiding anything.
"The only Unite organizations raising and spending resources to elect candidates in Colorado — the Unite Colorado Election Fund and the Unite Colorado Grassroots Election Fund — are registered as political committees with the Colorado Secretary of State and fully disclose their donors and expenditures."
The office of Colorado Secretary of State Wayne Williams has ten days to determine if the complaint is valid. If it is, Unite America could face fines and disclosure requirements.
You care.
You want to know what is really going on these days, especially in Colorado. We can help you keep up.  The Lookout is a free, daily email newsletter with news and happenings from all over Colorado. Sign up here and we will see you in the morning!