Colorado Faces A Crisis With The Mentally Ill In Jail. Here's How We Got There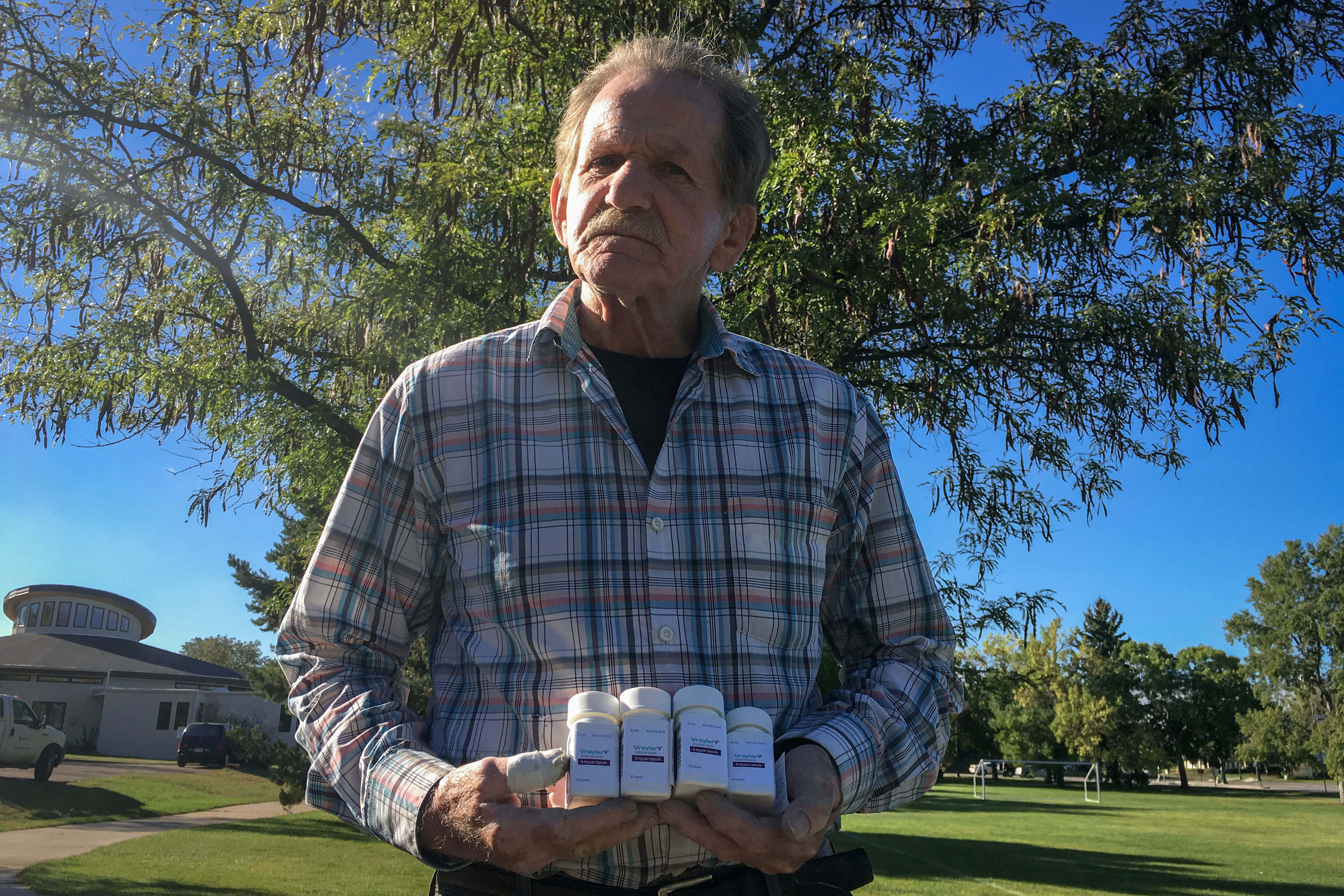 For 10 years, state officials and disability advocates have been fighting about the wait faced by mentally ill people in jail pending their trial.
At first, it was about the time that people facing criminal charges waited for a mental health competency evaluation. But it's shifted in the past few years to the lengthy waits for competency treatment before mentally ill defendants go to court.
Now, almost 300 mentally ill people across the state have been in jail for months — without being convicted of anything. At least one man has been in jail for more than 200 days, severely psychotic, without the medication his doctor prescribed. His felony charge is spitting on a peace officer.
Officials from the Colorado Department of Human Services say they are swamped with orders for competency treatment and restoration and they don't have enough beds to treat all of the people waiting. Though the state is required to get people moved to competency restoration treatment within a month, according to a previous settlement agreement, they are expected to argue that their previous settlements allow for latitude in such circumstances.
The two sides, Disability Law Colorado and state officials, head to federal court Friday to fight it out again. Options now include a daily fine assessed to the state that would force officials to move people more quickly to mental health treatment.
This is the fourth lawsuit the state has defended in a decade.
Timeline: How Did We Get Here?
You care.
You want to know what is really going on these days, especially in Colorado. We can help you keep up.  The Lookout is a free, daily email newsletter with news and happenings from all over Colorado. Sign up here and we will see you in the morning!