Anti-Growth Sentiment — Hot On Front Range — Will Get Tested In Lakewood Vote In July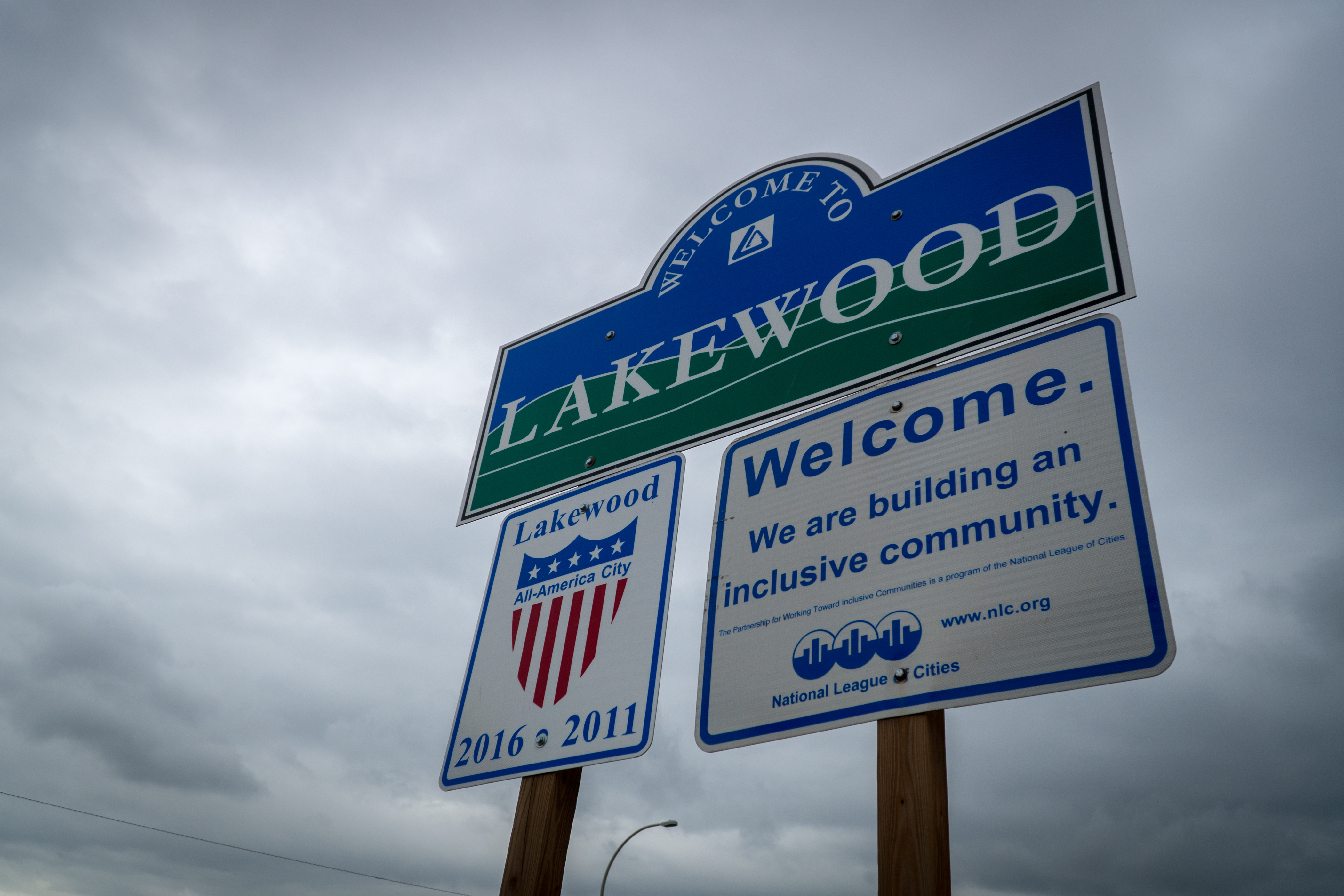 The Front Range has seen an unprecedented amount of growth — and new housing — in the last few years. People in Lakewood will decide this summer if they should do something to slow it down.
In a July 2 special mail-in ballot election, voters there will decide on a measure to limit growth in the city after leaders decided to let the people decide the fate of an initiative to considerably slow building.
On Monday, the city council decided not to pass the measure itself, but instead to let residents decide if they want to keep residential construction growth in the city each year to less than 1 percent of current housing stock.
The measure is nearly two years in the making. It faced a lawsuit challenging the signature-gathering effort that preceded inclusion on the ballot. Then, the city council had to change the city's code to allow itself to consider citizen-initiated efforts if they were being challenged in court.
"Lakewood's been growing for 20 years without mitigating that growth. As a result, we have growth that is less than smart," said Charley Able, a Lakewood city councilmember. "We need to target that growth, and we need to mitigate the infrastructure that we've left behind."
Lakewood is not the only city struggling with how to deal and house an exploding population along the Front Range.
Just this week in the Elyria-Swansea neighborhood in Denver, residents pushed officials to slow down on development of 700 new homes over concerns it could displace current residents who can't afford the new construction.
And even realtors — who you'll remember make their money selling homes — say, "We continue to have an affordability issue in the metro area."
As developers continue to flock to the Front Range, there are signs the housing market may be cooling, and many are continuing the push for affordable housing.
State lawmakers are even considering a bill that would allow local communities to enact their own rent control measures to ensure people are not displaced when they can't keep up with rent increases. That bill gets its first hearing in the Senate on Wednesday.
Supporters of the measure say unrestrained growth will strain city services and threaten historic neighborhoods.
---
Correction: Lakewood changed its code to allow it to consider citizen-initiated efforts. A previous version of the story misreported what needed to be changed. The story has been updated. 
You care.
You want to know what is really going on these days, especially in Colorado. We can help you keep up.  The Lookout is a free, daily email newsletter with news and happenings from all over Colorado. Sign up here and we will see you in the morning!