Wildlife Officers Kill Bear Suspected Of Biting Woman Near Aspen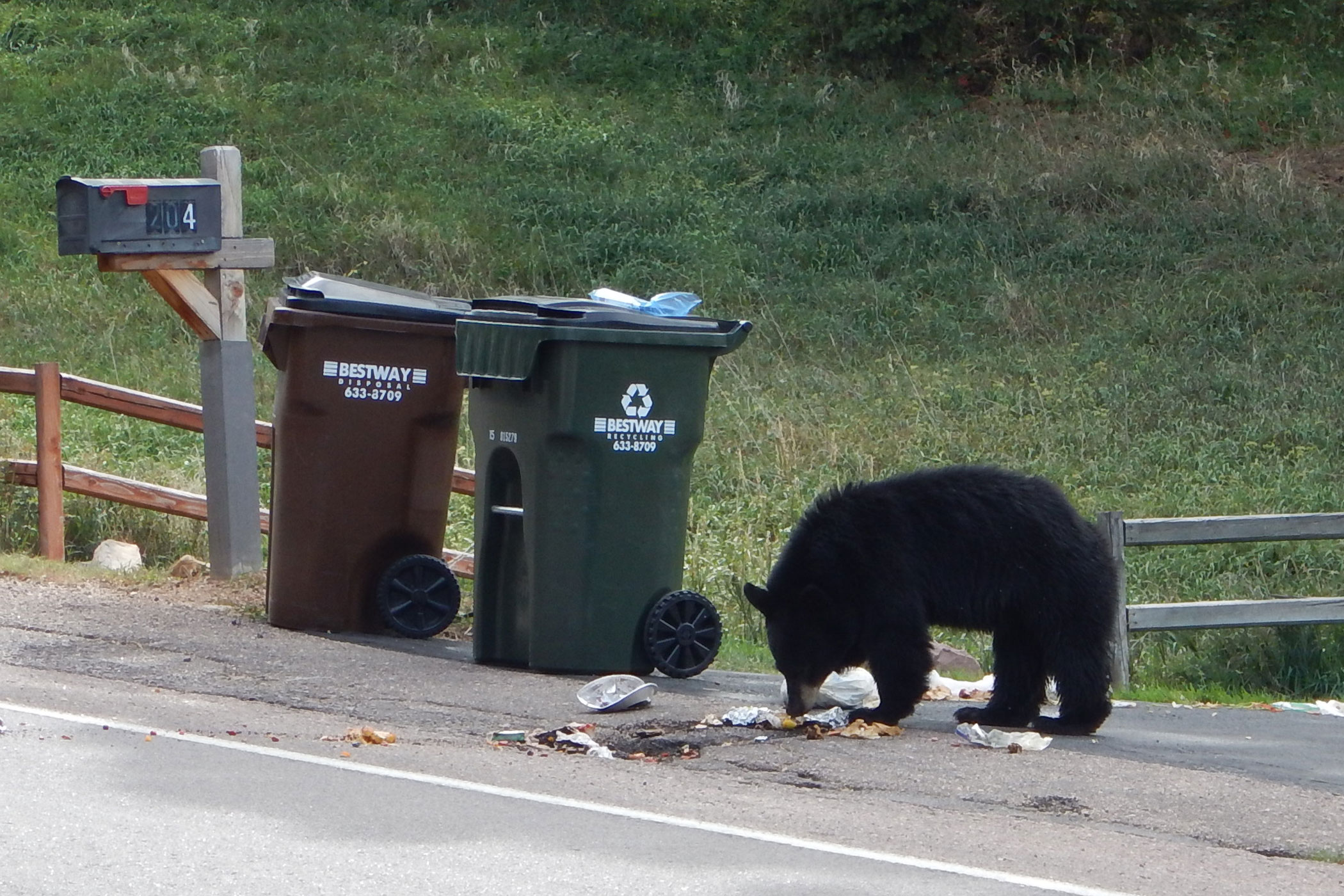 Wildlife officers have killed a bear they believe attacked a woman outside of Aspen earlier this week.
The woman said she and her husband were hiking on Hunter Creek Trail in Aspen on Monday morning when a bear walked toward them on the trail. The couple stepped off the trail to let the bear pass, but the 200-300 pound bear bit her on the thigh after it charged them, she said. It then ran away.
The wound was not serious, officials said, but Colorado Parks and Wildlife officers were concerned over its aggressiveness and that it might attack another human.
On Monday, officials said they would try to find the bear. And if they found it, they said, they would kill it. On Thursday, they did just that.
The bear was killed on State Highway 82 on the eastern outskirts of Aspen. Officers with Colorado Parks and Wildlife and federal wildlife personnel began tracking it that morning after witnesses reported it mulling around a nearby trailhead.
Parks and Wildlife's policy is to euthanize any wild animal that has injured a human. The agency won't relocate a dangerous bear because of the policy and out of concern that it would continue to be aggressive in new territory. 
The bear's body will receive a necropsy before it is transported to a lab in Wyoming for DNA testing.
In May 2018, Colorado Parks and Wildlife officers killed a bear that had attacked a girl near Grand Junction. And earlier this year they killed a bear that officials had relocated from Steamboat Springs to Meeker after it disturbed a farmer's beehive.
In 2017, 216 bears across the state were euthanized and 109 were relocated, according to wildlife officials. The number of euthanized bears dropped to 116 in 2018, according to a report by The Colorado Sun.
CPR's Stina Sieg contributed to this report.
You care.
You want to know what is really going on these days, especially in Colorado. We can help you keep up.  The Lookout is a free, daily email newsletter with news and happenings from all over Colorado. Sign up here and we will see you in the morning!