Western Slope, I See You: Sunbeam Traffic Jam And The Mesa County Cat Show
The territory I cover, Colorado's Western Slope, is a big slice of the map. It's also my favorite expanse of the state. While Grand Junction is my cozy home base, I'm out exploring (and reporting) whenever I can. 
Not all of that work finds its way to the website, which is why I like to use this space to show where I've been and what I've been up to. And between posts here, you can keep up with my Western Slope adventures on Instagram and on Twitter.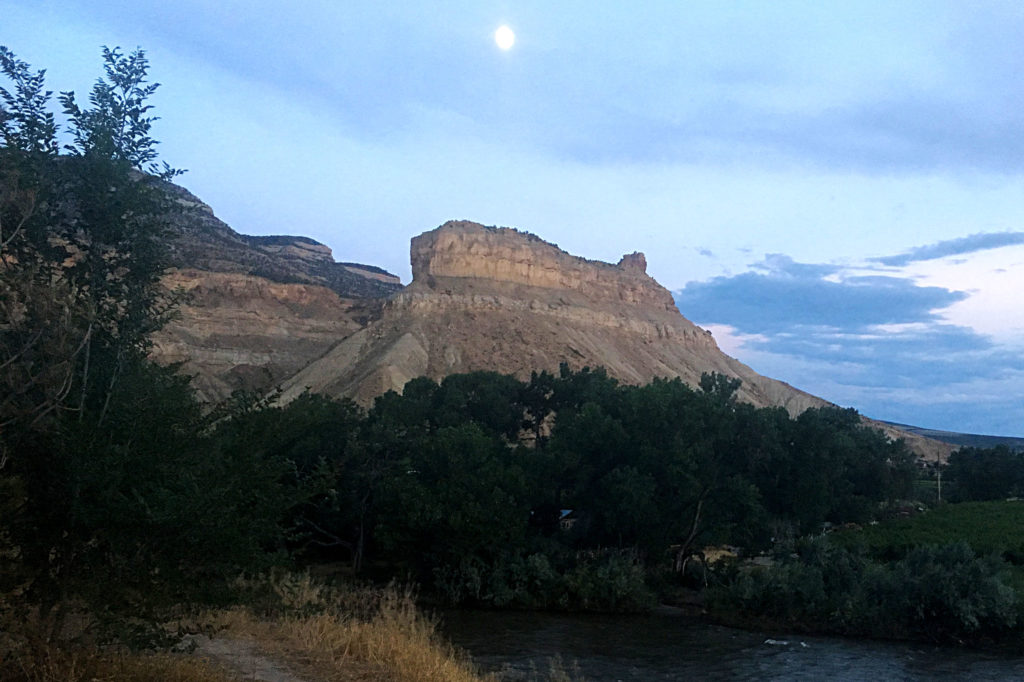 You care.
You want to know what is really going on these days, especially in Colorado. We can help you keep up.  The Lookout is a free, daily email newsletter with news and happenings from all over Colorado. Sign up here and we will see you in the morning!