Photos: The Lumineers Open Mission Ballroom, Along With Jade Bird
The Lumineers don't start their world tour until 2020, but the Denver band headlined the grand opening of Mission Ballroom on North Wynkoop Wednesday, playing old and new tunes to a sold out house. Their third album, "III," is out in September.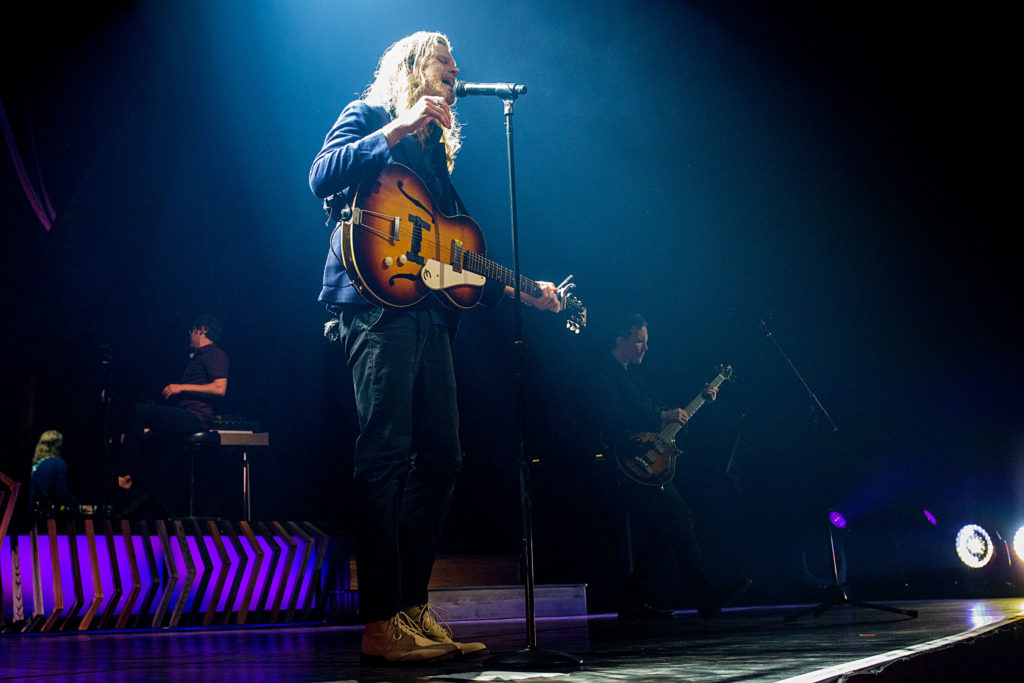 Our lives have changed ...
CPR will not compromise in serving you and our community. Vital news and essential music are made possible by member support.
Donate
Hi, you!
You love listening to new music and learning about Denver's music scene. We have a weekly newsletter for you -- Inside Track. Sign up here to stay in the know about Colorado musicians making new music and the new releases you should be streaming.