Photos: The Lumineers Open Mission Ballroom, Along With Jade Bird
The Lumineers don't start their world tour until 2020, but the Denver band headlined the grand opening of Mission Ballroom on North Wynkoop Wednesday, playing old and new tunes to a sold out house. Their third album, "III," is out in September.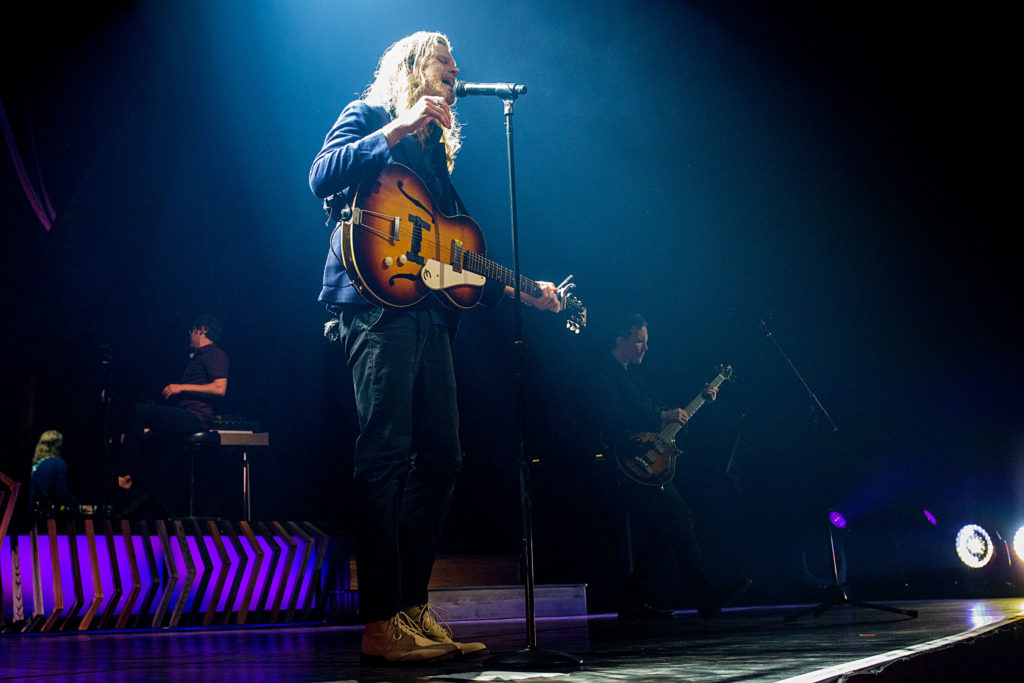 You made it!
You love learning about new music and the Denver music scene. We have a weekly newsletter for you -- Inside Track. Sign up here to stay in the know about the hottest Colorado concerts and how you can score tickets!