In Photos: Democratic Presidential Candidate Pete Buttigieg Campaigns In Aurora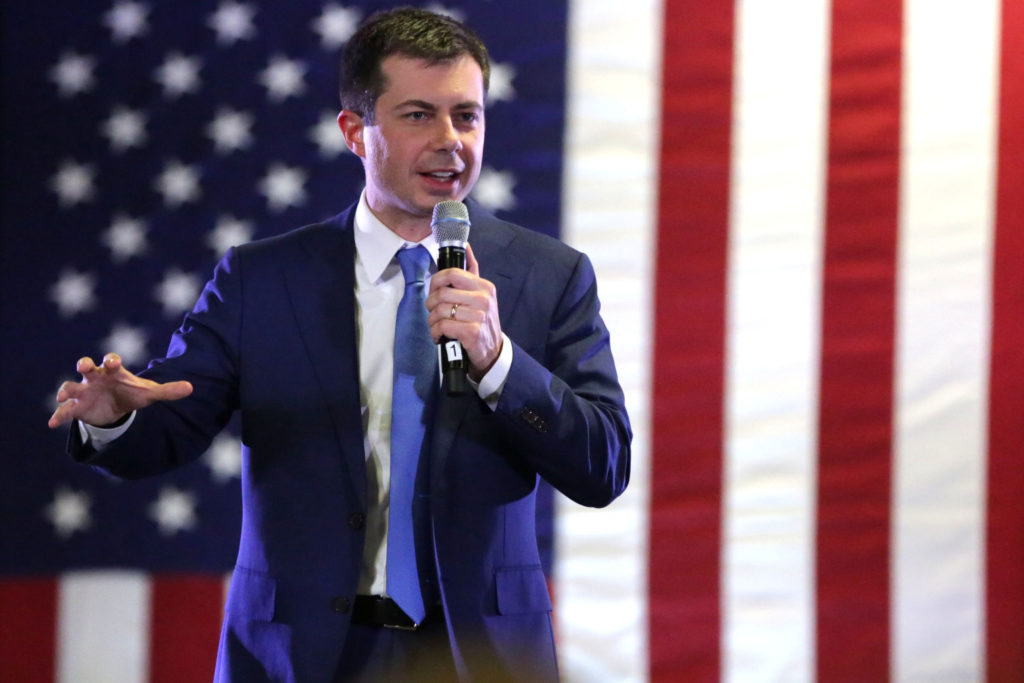 Editor's note: Earlier versions of this story contained a photograph that has since been removed because of a photographer's reporting error.
Our lives have changed ...
CPR will not compromise in serving you and our community. Vital news and essential music are made possible by member support.
Donate!