From Bennett To The Buffalo Herd: I-70 And Colfax Feel Ghostly Right Now
Traffic and business on a Monday morning usually render Colfax Avenue and Highway 40, its western offspring, clogged with traffic. On the morning after Gov. Jared Polis said he couldn't enforce a stay-at-home order, "but the Grim Reaper" could, a journey east to west on the major thoroughfare was sometimes a lonely experience — although some things felt familiar.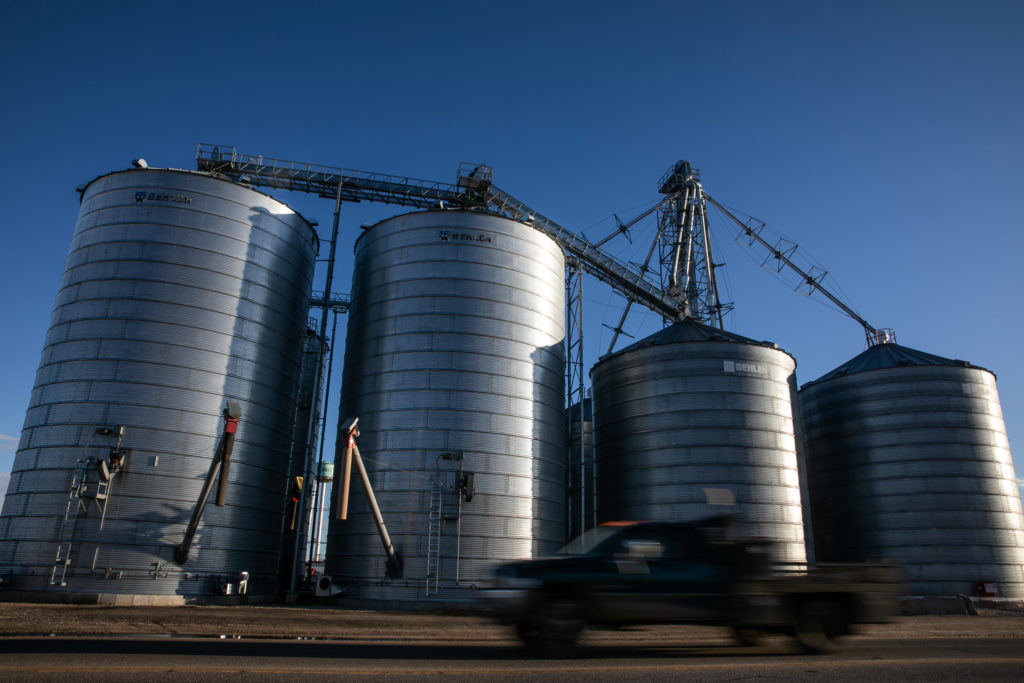 Our lives have changed ...
CPR will not compromise in serving you and our community. Vital news and essential music are made possible by member support.
Donate