From Bennett To The Buffalo Herd: I-70 And Colfax Feel Ghostly Right Now
Traffic and business on a Monday morning usually render Colfax Avenue and Highway 40, its western offspring, clogged with traffic. On the morning after Gov. Jared Polis said he couldn't enforce a stay-at-home order, "but the Grim Reaper" could, a journey east to west on the major thoroughfare was sometimes a lonely experience — although some things felt familiar.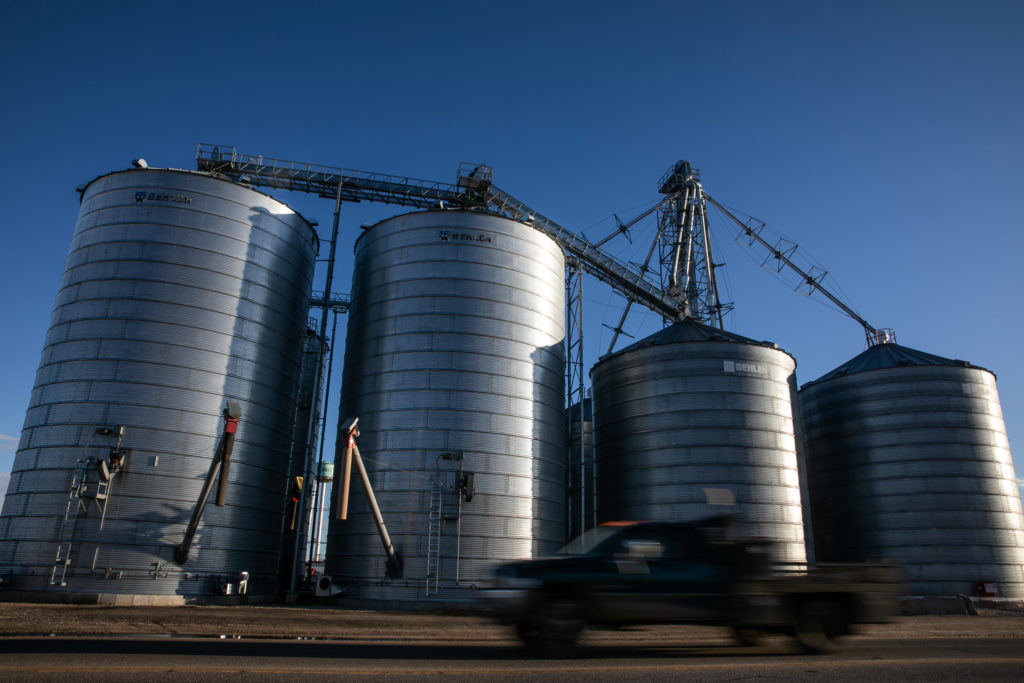 You care.
You want to know what is really going on these days, especially in Colorado. We can help you keep up.  The Lookout is a free, daily email newsletter with news and happenings from all over Colorado. Sign up here and we will see you in the morning!