Photos: 'COVID Chaos' Protest At Bandimere Speedway Turns Double Duty As A Trump Rally
Bandimere Speedway in Morrison hosted what was billed as a "COVID Chaos" protest Tuesday evening against emergency public health rules issued by Gov. Jared Polis to deal with the coronavirus pandemic. It doubled as a kind of rally for the re-election of President Donald Trump.
The race track, which was taken to court in July for violations of social distancing rules, said it has suffered financially because of those rules. Speakers on Tuesday derided the governor and Democrats and won cheers from supporters waving the Stars and Stripes and Trump flags.
Among those speakers were Colorado House Minority Leader Patrick Neville and conservative writer and activist Michelle Malkin. In August, the state Supreme Court declined to hear their lawsuit against Polis in which they argued the governor had overstepped his authority.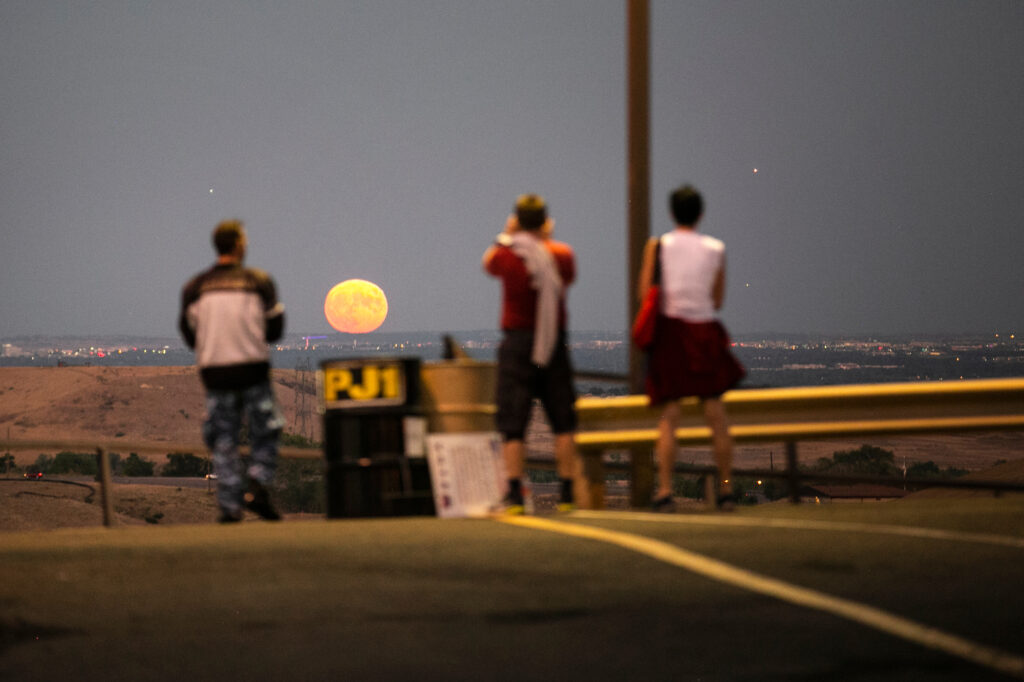 You care.
You want to know what is really going on these days, especially in Colorado. We can help you keep up.  The Lookout is a free, daily email newsletter with news and happenings from all over Colorado. Sign up here and we will see you in the morning!