Photos: In Estonia, and a small world, Colorado's National Guard plays a key role in annual military exercises and the defense of Northern Europe
With a wary eye on neighboring Russia, Estonia has been proudly and defiantly independent since 1991, and part of the EU since 2004.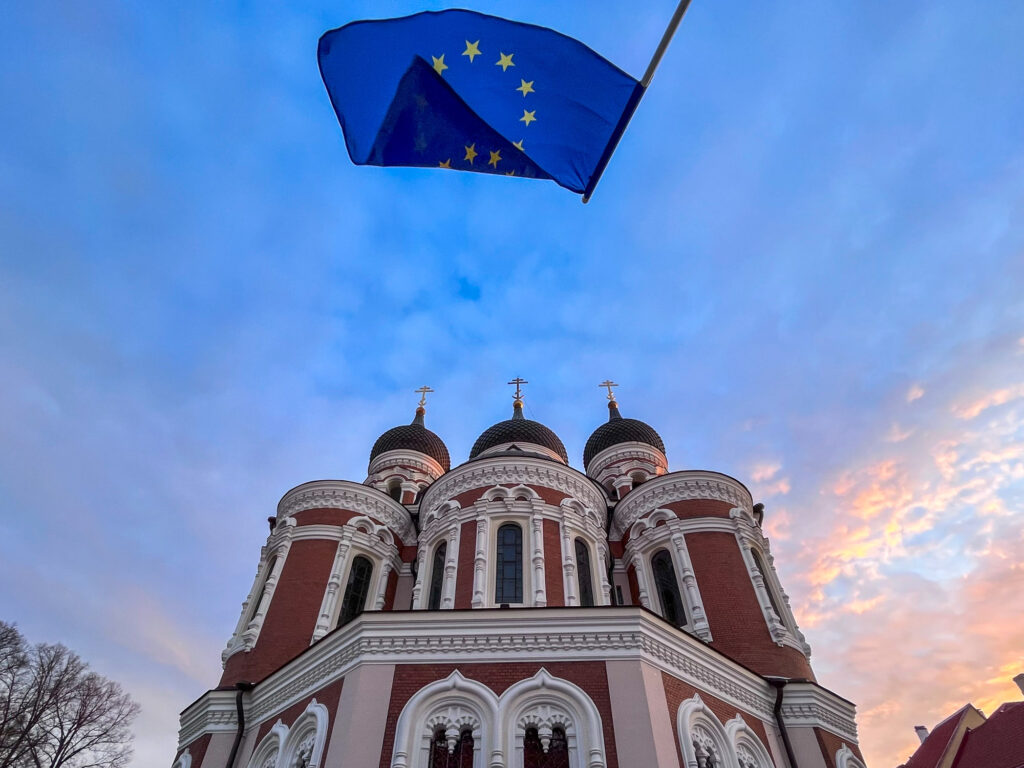 On Saaremaa Island, NATO allies perform annual exercises as a show of force, to build tactical coordination and to reassure Estonia the West is committed to its defense.
The Colorado National Guard was behind the planning and command of a live-fire rocket exercise in which Estonian forces communicated with and controlled the launch from vehicles operated by troops from Oklahoma.
Another goal: Practicing speed and agility in deployment, including "hot refueling." Air Force special forces land a cargo plane that becomes a temporary mobile gas station for fighter jets.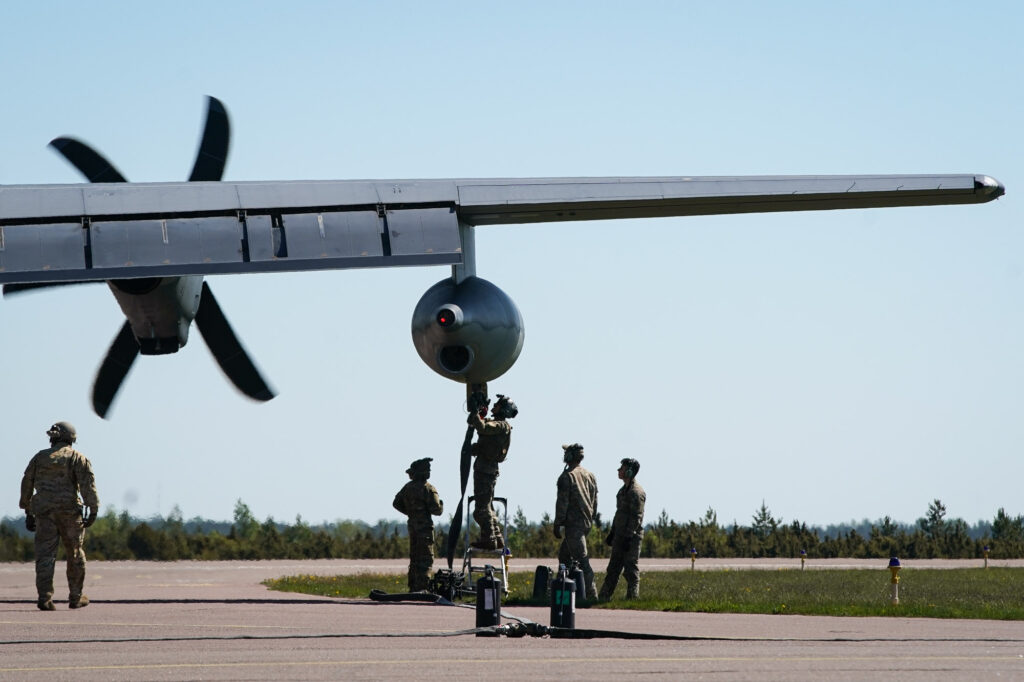 The harbor town of Kuressaare on Saaremaa Island, which hosts the National Guard, is like the rest of Estonia: contested land. Western forces will return next year for training.
You care.
You want to know what is really going on these days, especially in Colorado. We can help you keep up.  The Lookout is a free, daily email newsletter with news and happenings from all over Colorado. Sign up here and we will see you in the morning!