Still waiting on a TABOR refund? Here's what to do about your missing check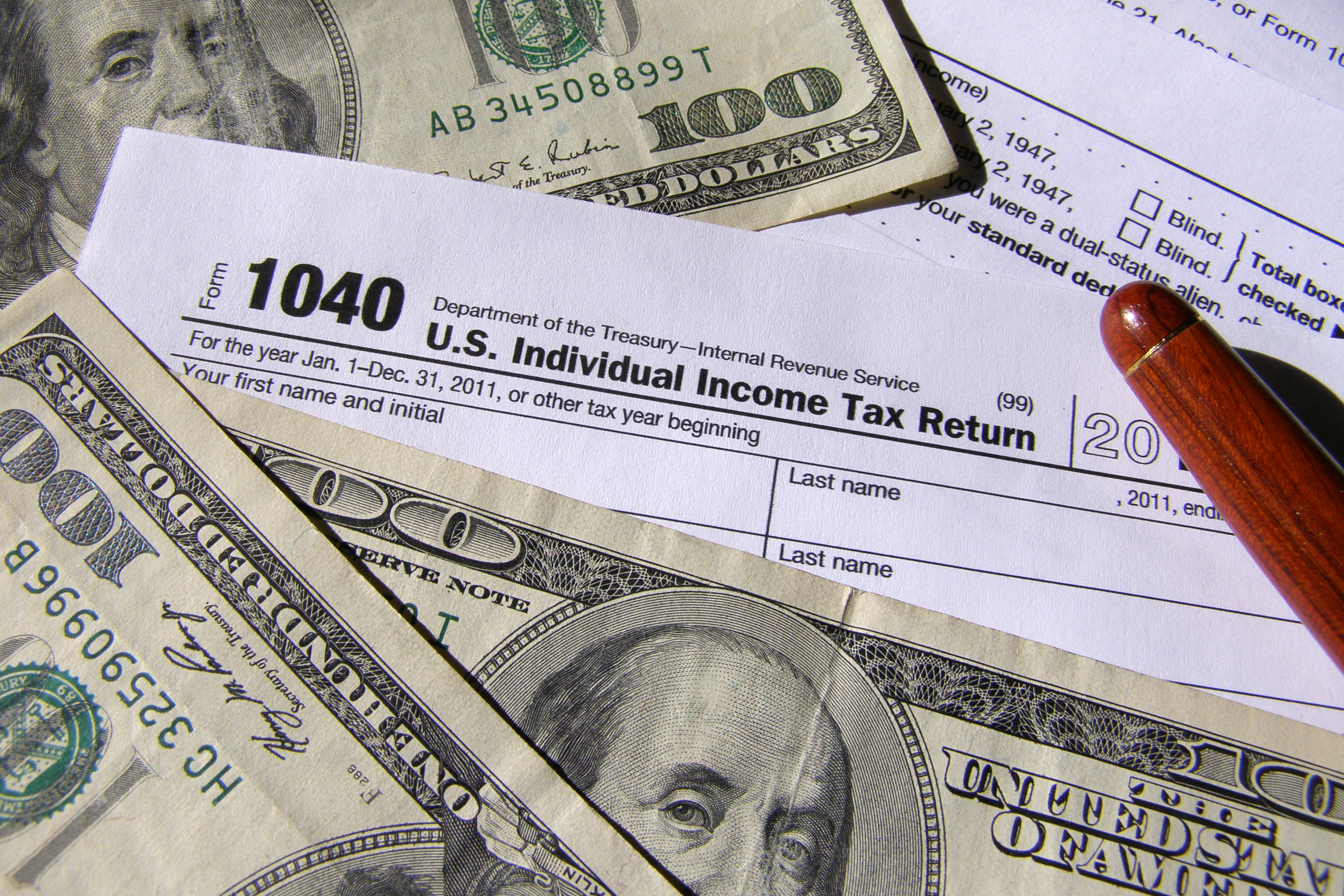 Flickr/ Creative Commons
Updated Oct. 21, 2022 at 9:10 a.m.
If you haven't cashed your $750 TABOR check yet, you're in good company. 
Just over 2.5 million refunds have been processed, according to the Colorado Department of Revenue. The state estimated 3.5 million people filed their taxes in time for a refund, but some checks were consolidated for joint filers, like married couples. The department is also still processing returns from people who filed an extension. 
Of the 2.5 million checks already processed, about 2.3 million have been cashed or deposited. CDOR says about 56,000 checks went to the wrong address and were returned to the department. 
A CDOR spokesperson said taxpayers who have yet to receive their TABOR refund should call 303-951-4996 to see the status of their check. So far, the state has received only five reports of fraud or stolen checks. 
If CDOR records show your TABOR check was cashed even though you didn't receive it, there are steps you can take: 
Confirm with your bank that the money was not added to your account 
Mail Tax Form DR 5714 to the CDOR, requesting a copy of a cashed refund check 
When that copy arrives, confirm that the account it was deposited into is not your own
Verify that your TABOR check was endorsed with a signature that is not yours
File a police report
Bring a copy of the cashed refund check and your police report number to a Taxpayer Service Center, where they'll ask you to complete a fraud packet before remailing a check 
People worried about postal theft in general can also choose to sign up for USPS Informed Delivery, which provides a digital preview of mail headed to their address.
A CDOR spokesperson said even if your check is confirmed as stolen, the state will still issue you a check for the money you're owed. Fraud claims could take up to six months to process because banks are responsible for looking into them, not the state.
You care.
You want to know what is really going on these days, especially in Colorado. We can help you keep up.  The Lookout is a free, daily email newsletter with news and happenings from all over Colorado. Sign up here and we will see you in the morning!