Government shutdown's impact on National Parks: Here's what we know
It looks like Colorado's four National Parks may stay open through a shutdown, even if it means the state ends up footing the bill.
Entrances to national parks will be blocked and thousands of park rangers will be furloughed if Congress doesn't reach a budget agreement this weekend, the Department of Interior said Friday, with visitors encountering locked gates starting on Monday.
However, the department also noted the director of the National Park Service can enter into non-reimbursable arrangements with state, tribal or local governments, or third parties for donations to fund park operations and keep gates open.
Gov. Jared Polis is taking steps to do that. 
On Thursday, he issued an executive order for the Colorado Department of Natural Resources to develop a plan to keep the parks and other federal land in the state open, and to look for state money to do it with.
"Our state is proud to be home to world-class outdoors, including four national parks, that play a key role in our economy and way of life," said Polis in a statement. "The closure of the national parks and other federal lands would hurt state and local economies, small businesses, and park employees."
The order instructs DNR to prioritize "continuation of services based on the number of annual visitors," which would place Rocky Mountain National Park, the country's fourth most visited National Park, at the top of the list. Any state plan will need approval from the Parks Service.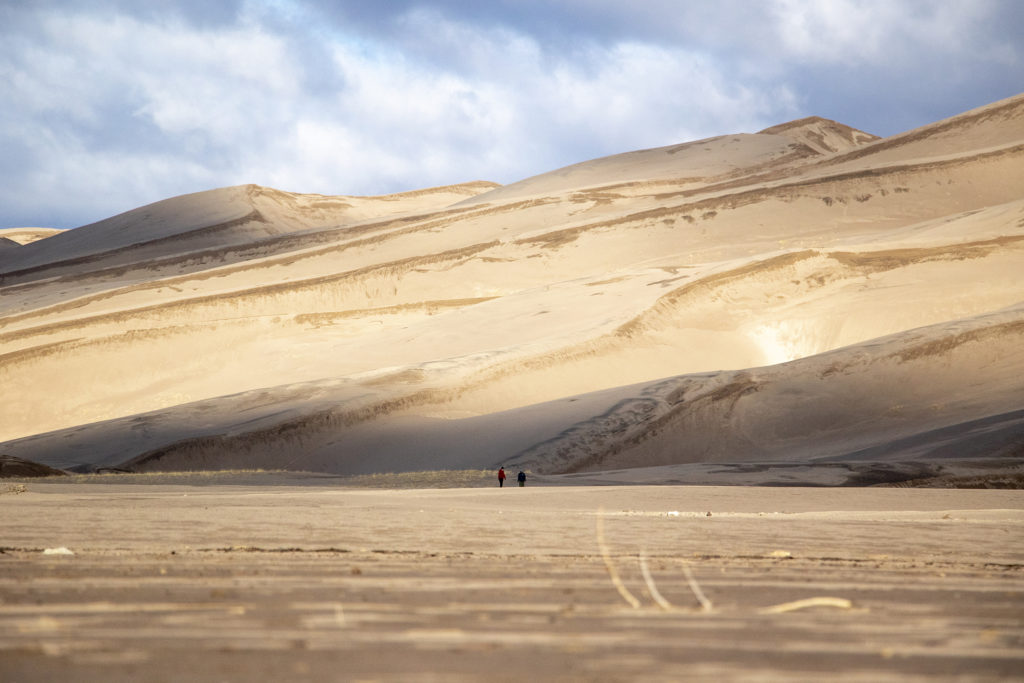 Democratic U.S. Rep. Joe Neguse said he's been talking with stakeholders in his district about keeping RMNP open. But for him, it's a symbol of why a government shutdown is "so destructive."
"It's one of the many innumerable consequences of the dysfunction here in Washington D.C.," he said Friday morning after the Interior Department's announcement. "If we can find a way to continue having the park and some type of operational status, I think we'd like to pursue that."
The governors of Arizona and Utah have already said they'll use state funds to keep some of their parks open. In the case of Arizona, Gov. Katie Hobbs said lottery funds could potentially cover some of the costs.
There's a precedent for states stepping in to keep parks open.
Colorado did it for RMNP during the 2013 shutdown. But while backpay for furloughed federal workers will almost certainly be part of any eventual congressional spending deal, any money states put into the parks is likely to be gone for good.
States that opened their parks in 2013 were never reimbursed.
The nonprofit National Parks Conservation Association doesn't oppose agreements with states to keep parks open, but noted that trying to keep sites open without sufficient staff and other resources can be disastrous.
For example, trash cans and portable toilets overflowed at Joshua Tree National Park during a shutdown in late 2018 and early 2019 that lasted 35 days. Some tourists driving off road damaged the fragile ecosystem.
Sen. John Barrasso, a Wyoming Republican, urged Interior Secretary Deb Haaland on Thursday to keep the parks open with previously collected fees. The Trump administration did so in 2018 and 2019 in violation of appropriations laws, the congressional watchdog later ruled.
States moving in different directions on park closures
It's unclear how many other states may try to step in to keep at least some parks open. 
The National Parks System includes more than 420 units across the country. When it comes to the shutdown, Interior officials said that, generally, if a site is closed or locked during non-business hours, it will remain that way. Places like the National Mall in Washington, D.C., will stay open, but there are no guarantees that restrooms or trash will be maintained.
About 13,000 of the 19,000 National Park Service workers are expected to be furloughed, the agency said in a contingency plan posted online Friday.
"The public will be encouraged not to visit sites during the period of lapse in appropriations out of consideration for protection of natural and cultural resources, as well as visitor safety," the Interior Department said in a statement.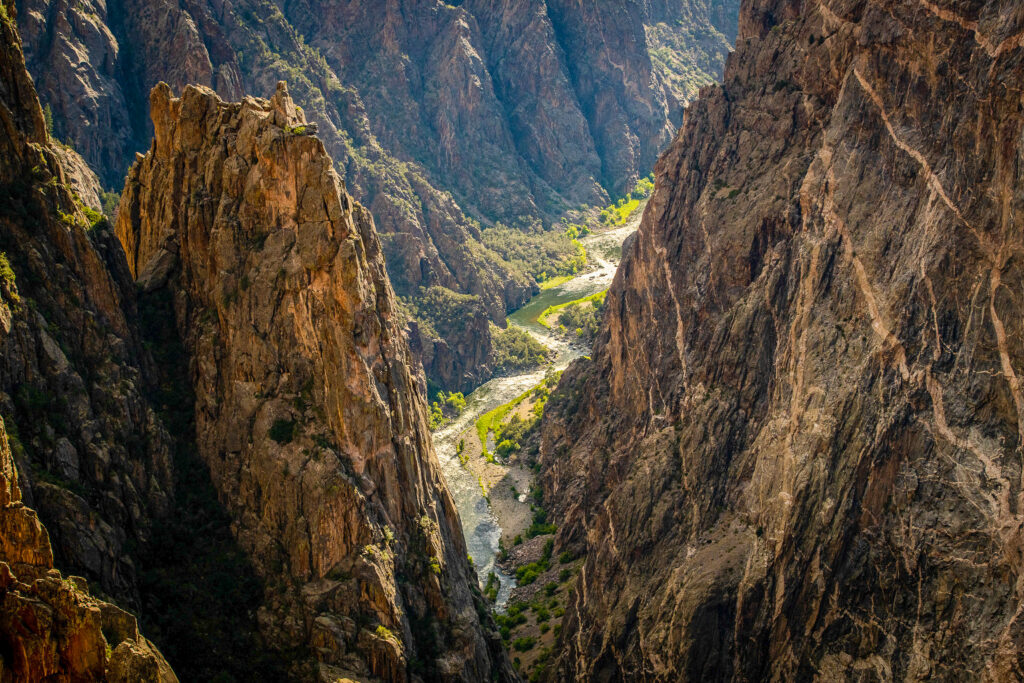 In South Dakota, Gov. Kristi Noem was reviewing a shutdown's possible impact on national parks, including Mount Rushmore.
Montana Gov. Greg Gianforte's office didn't say whether the state would spend money to keep Glacier or Yellowstone parks open. Most of Yellowstone is in Wyoming, but three of the five entrances are in Montana.
Republican Wyoming Gov. Mark Gordon is awaiting more information from the Interior and the White House to better understand the state's options, spokesperson Michael Pearlman said.
In Washington, home to Mount Rainier and Olympic parks, Democratic Gov. Jay Inslee has no plans to provide more funding or staff to parks if there's a shutdown. Democratic California Gov. Gavin Newsom's administration said it won't pay to keep parks open.
CPR's Caitlyn Kim and Megan Verlee contributed to this reporting.
You care.
You want to know what is really going on these days, especially in Colorado. We can help you keep up.  The Lookout is a free, daily email newsletter with news and happenings from all over Colorado. Sign up here and we will see you in the morning!