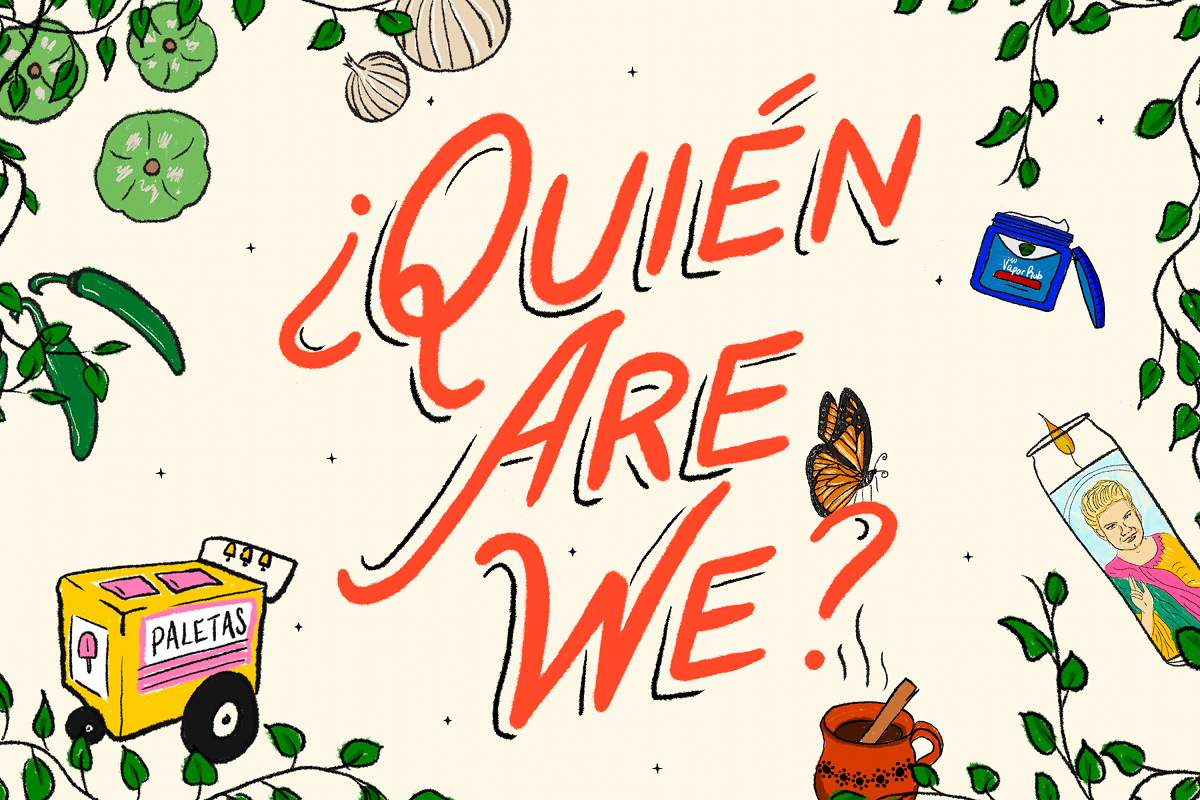 As a child in front of the TV, at block parties, at school; Manuela Sanchez loved to dance. Then when she discovered she could pursue her passion as a career, her life changed. And even as her identity as an Afro Dominicana strengthened her love of dance, she struggled — as an arts pioneer in her family and in the largely white world of her profession.
Host and producer: May Ortega
Lead producer: Luis Antonio Perez
Editors: Erin Jones, Andrew Villegas
Mixing: Patrice Mondragon
Additional producers: Rebekah Romberg, Jo Erickson, Ana Campbell
Theme music by Pedro Lumbrano; additional music courtesy Universal Production Music
Cover art: Mia Rincón
Executive producers: Brad Turner, Kevin Dale
Thanks also to Hart van Denburg, Jodi Gersh, Clara Shelton, Matt Herz, Kim Nguyen, Brittany Werges and CPR's Latino Audience Working Group.
Twitter: @MAyVOrtega, @COPublicRadio