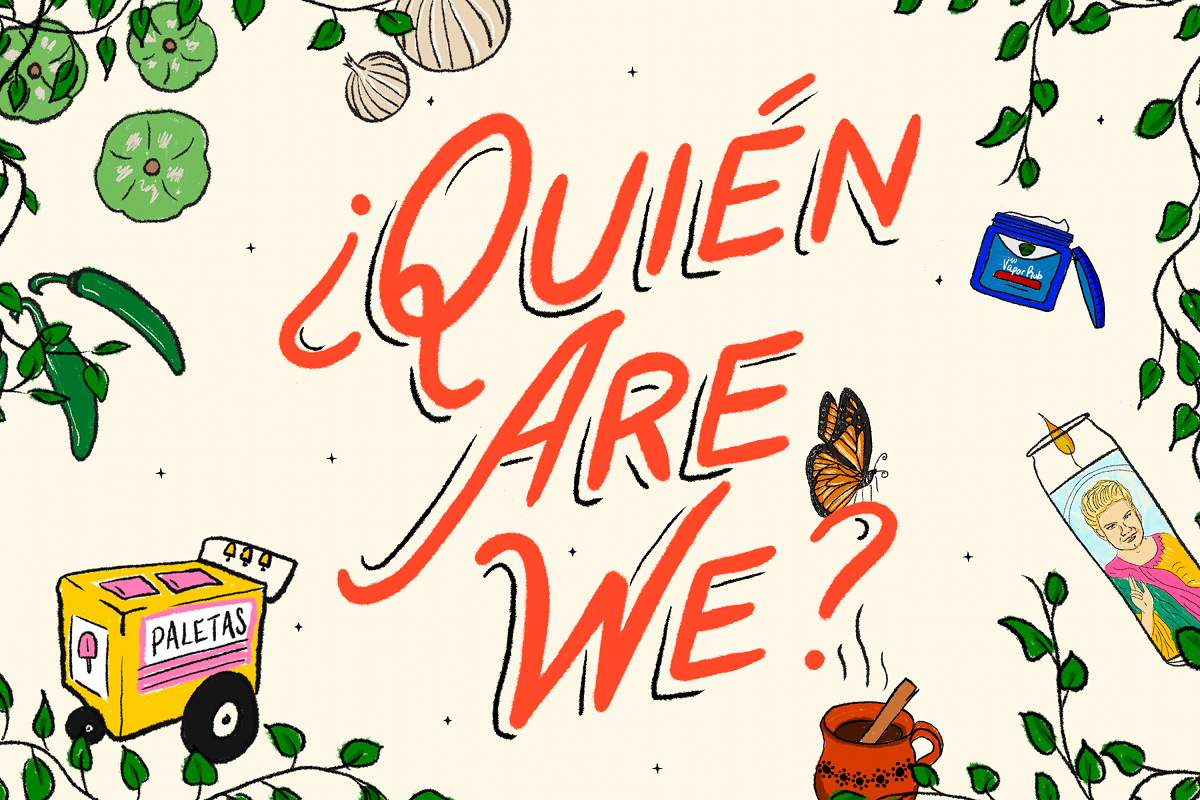 Growing up in Texas, Jose Borjon's mom raised him to love his community and help the people around him. He never would have guessed that his passion for serving others would take him all the way from the Rio Grande Valley to Washington, D.C.
Host: May Ortega
Lead producer: Luis Antonio Perez
Editors: Erin Jones, Andrew Villegas
Mixing: Luis Antonio Perez
Additional producers: Rebekah Romberg, Jo Erickson, Ana Campbell
Theme music by Pedro Lumbrano; additional music courtesy Universal Production Music
Cover art: Mia Rincón
Executive producers: Brad Turner, Kevin Dale
Thanks also to Hart van Denburg, Jodi Gersh, Clara Shelton, Matt Herz, Kim Nguyen, Brittany Werges, Arielle Wilson and CPR's Latino Audience Working Group.
Twitter: @MayVOrtega, @COPublicRadio