20 Years After JonBenét's Death, Taking Stock Of Girls' Beauty Pageants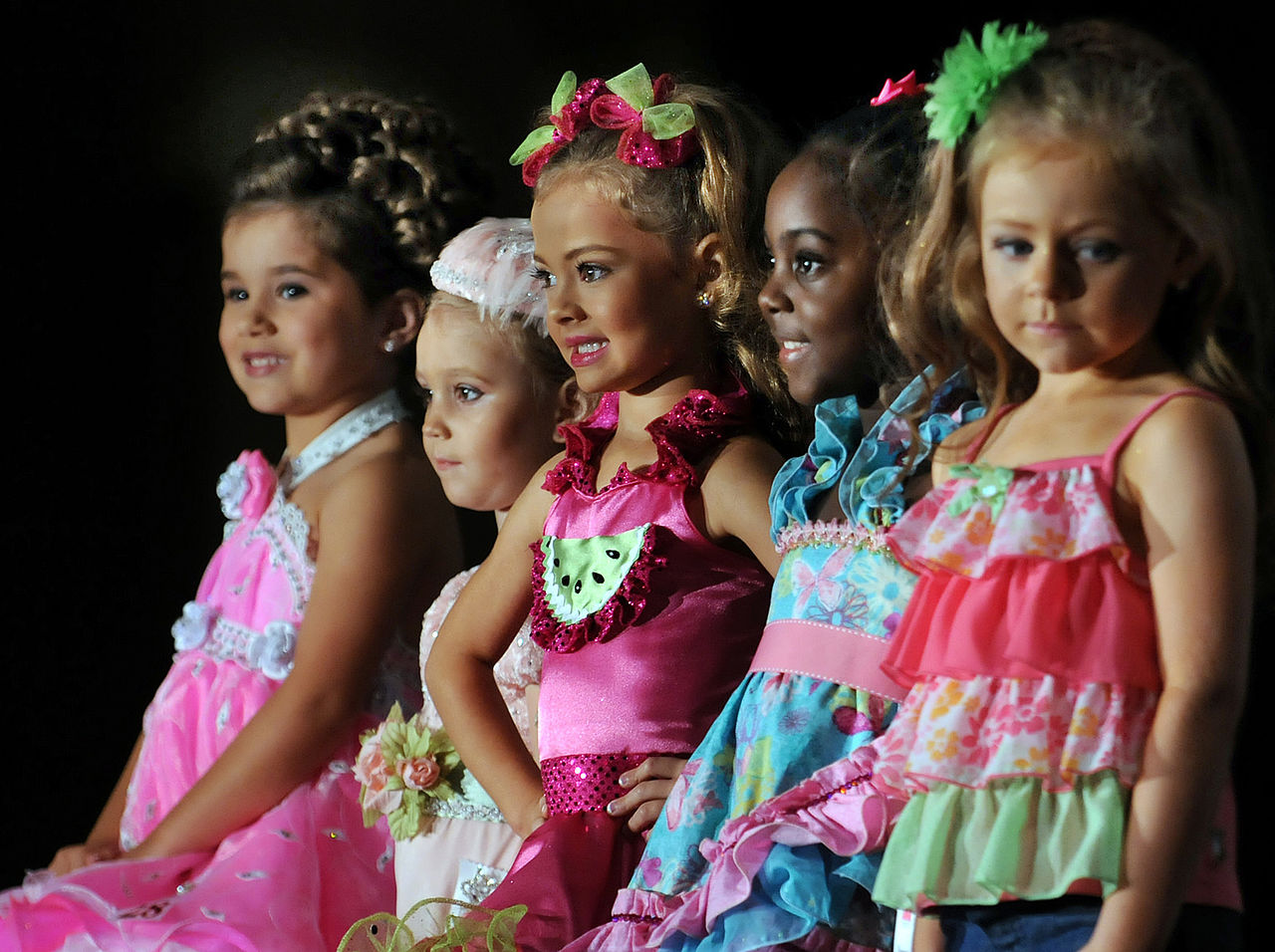 Beauty pageants for girls date back to the 1950's and 60's, but the murder of JonBenét Ramsey 20 years ago this month thrust them into the public consciousness.
Ramsey, who was killed in her Boulder home at the age of six, was a frequent competitor in pageants. Today, reality TV gives those events a much wider audience with shows like "Toddlers and Tiaras" and "Here Comes Honey Boo Boo."
The Ramsey murder prompted sociologist Hilary Levey Friedman to research the world of child beauty pageants.  She'd always been intrigued by beauty pageants -- her mother is a former Miss America -- but wasn't familiar with the ones for kids.
Levey, who's a visiting assistant professor in American Studies at Brown University, teaches a course on beauty pageants. She's also writing a book on the subject, which will include interviews with grown women who took part in pageants as children. Levey spoke with Colorado Matters host Ryan Warner.