Can medical marijuana ease Parkinson's symptoms?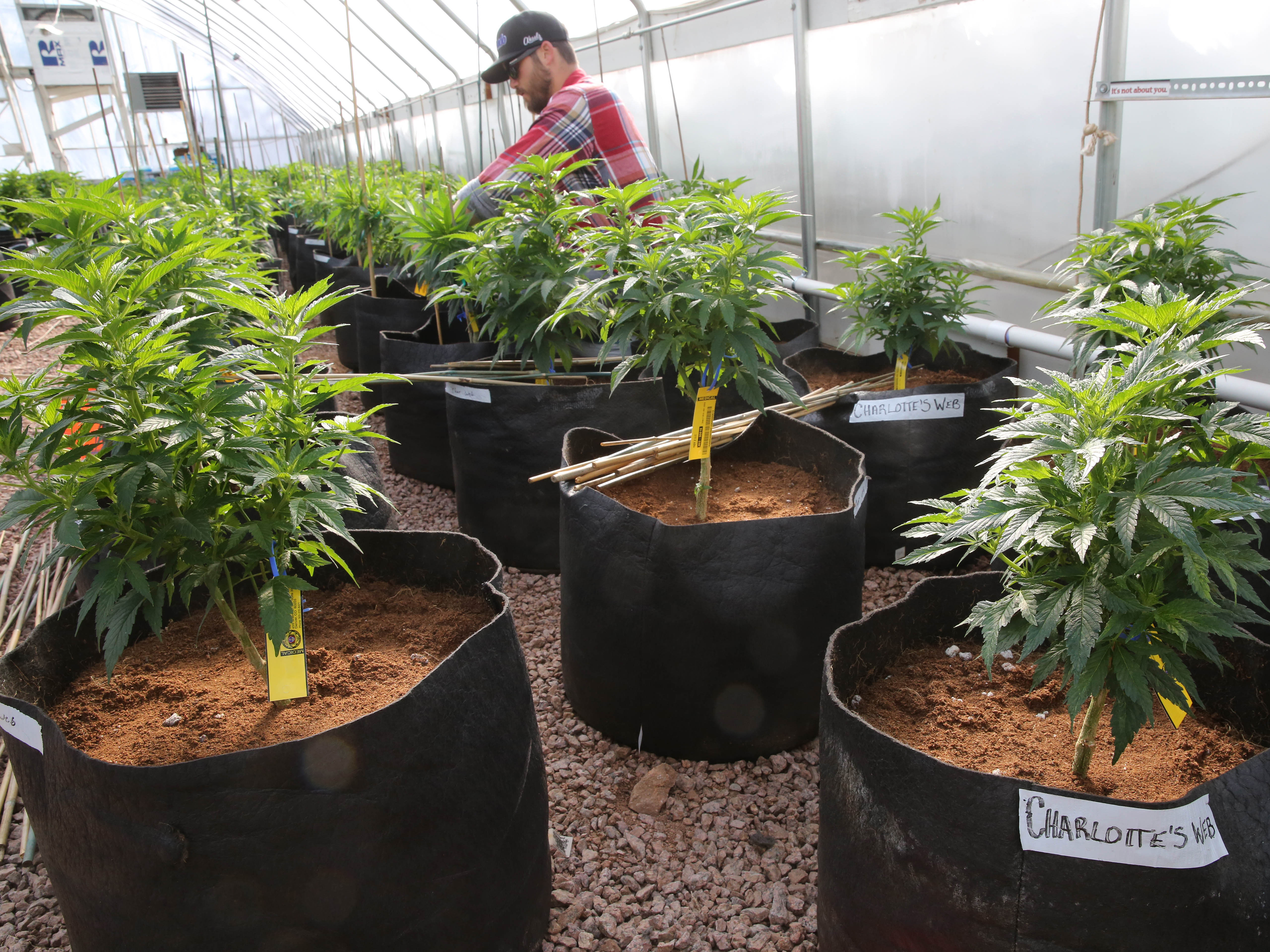 Local researchers are looking at whether cannabidiol, a non-psychoactive chemical in marijuana, may help patients suffering from Parkinson's disease. They believe that the chemical may counteract the neurodegenerative effects of the condition.
Scientists believe that Parkinson's may affect dopamine producing cells, leading to the debilitating symptoms of the disease. Patients also experience anxiety, depression, problems sleeping, and dementia.
Dr. Maureen Leehey, a professor of neurology at the University of Colorado's School of Medicine, is leading the study. About 5 percent of her patients are using marijuana to medicate themselves, she says, and reporting a reduction in tremors and anxiety. Leehey is studying the use of cannabidiol through the Medical Marijuana Research Grant Program.
This research is one of several involving medical marijuana funded by the Colorado Department of Public Health and Environment.