Frontier Pilots Ratify New Union Contract With 53 Percent Pay Raise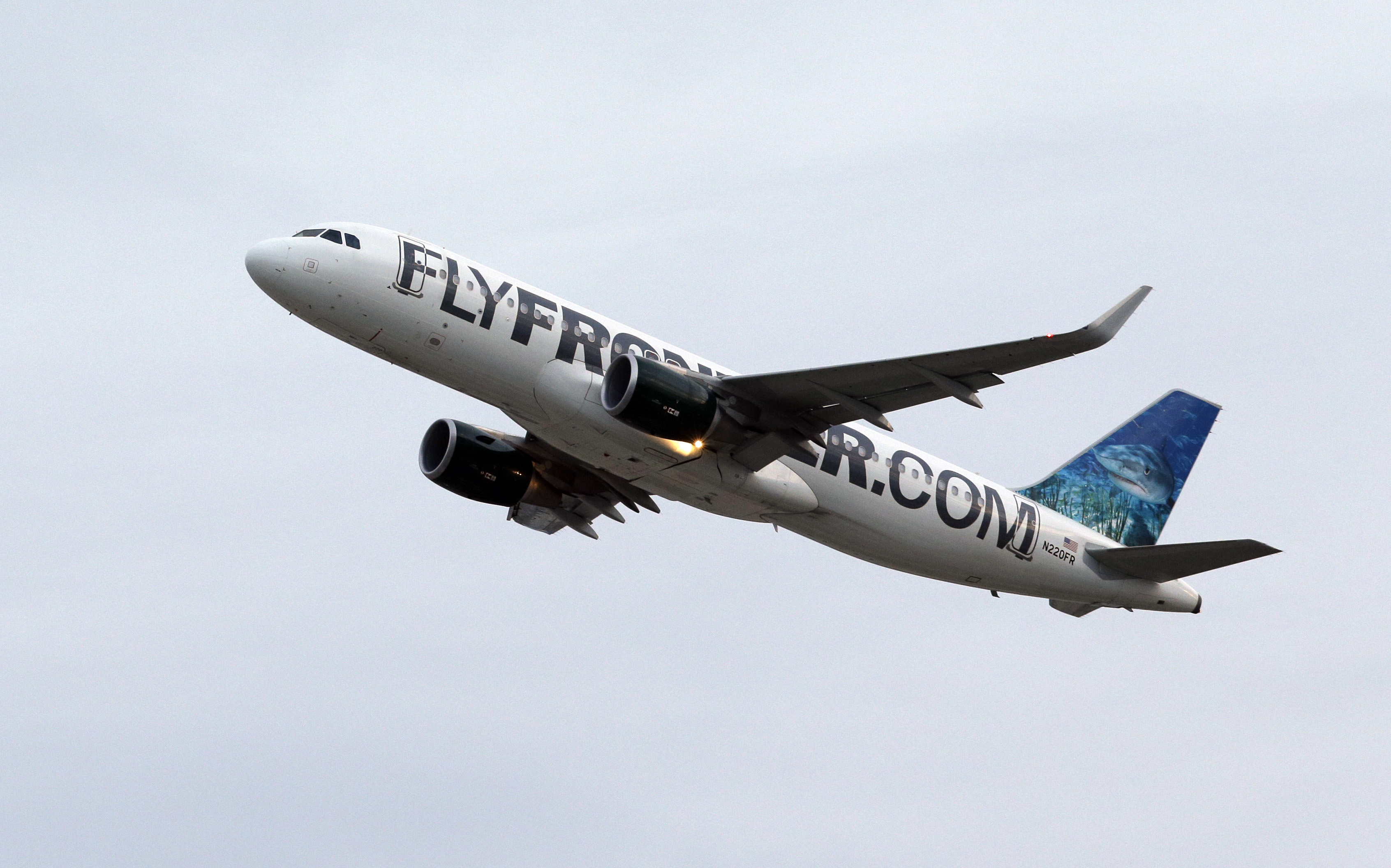 Frontier Airlines and its pilot union have agreed to a new labor deal after more than two years of contentious negotiations. The biggest gain for pilots is a 53 percent average jump in pay, significant increases in retirement, and improved job security rules.
Previously, Frontier pilots were among the lowest paid for an airline of its size.
Pilots voted overwhelmingly — 77 percent — to affirm the deal. A $75 million ratification bonus, essentially back pay, was included, which the union says is the highest per-pilot payment of its kind.
"In my opinion, it's a very good deal for the pilots," said Capt. Alan Christie, a longtime pilot for Frontier and a union representative. "It moves us forward from where we've been over the last decade almost, trailing most of the other airlines."
The union agreed to wage cuts as the airline teetered on the brink of collapse after the Great Recession. But now, Frontier has turned a corner, emerged from bankruptcy and remade itself as an ultra-low cost carrier as air travel took off in the last five years.
In a statement, Frontier president and CEO Barry Biffle said the carrier is "pleased to have reached this agreement with our pilots and believe it gives them best-in-class salary and benefits while also ensuring Frontier's continued growth. This deal that will ensure security for everyone's future."
The airline said it's the the sixth collective bargaining agreement reached in the last two years between it and its workforce. The airline's owners are reportedly considering taking it public. Frontier's flight attendants though are still without a deal.