How much seafood is too much? New mercury calculator tells you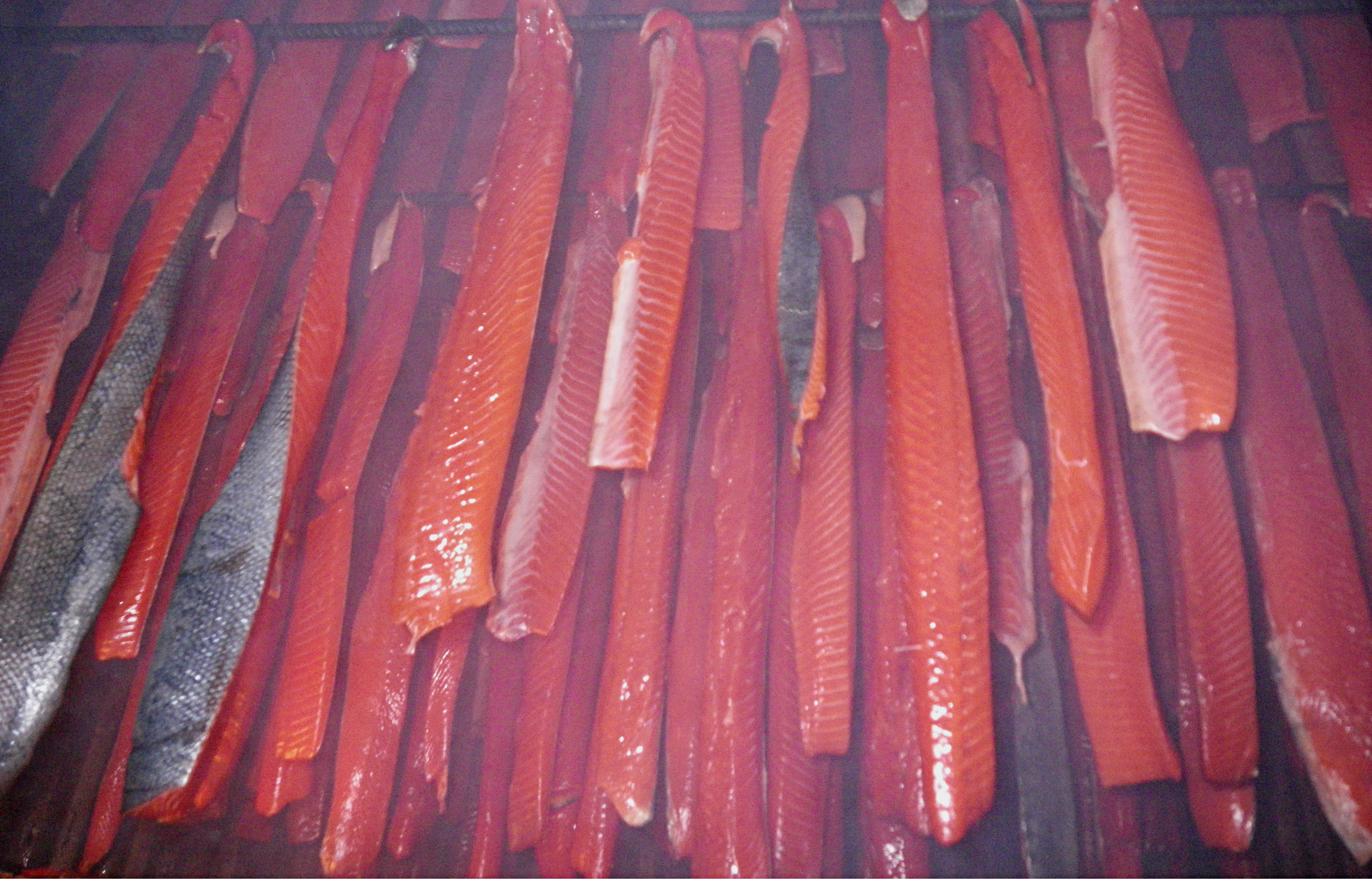 (Photo: Courtesy of Michelle Dockins)You've probably heard that seafood is good for you -- full of protein and healthy fats. But, which fish should you eat? And, how much? Some species contain worrisome amounts of mercury. 
The Environmental Working Group -- a consumer advocacy organization -- just released an online seafood calculator to help consumers sort out the confusion. Consumers can plug in the weight of the fish and their age to determine their risks. The calculators tells you which species are high in Omega-3 fatty acids, for example, and sourced sustainably. It also tells you how much of a dose of mercury you're getting.
Some of the best options: wild salmon, sardines, mussels, rainbow trout and atlantic mackerel. Servings to minimize: shark, swordfish, marlin, orange roughy, and blufin tuna, according to EWG.
"If you're pregnant and you're eating a lot of mercury we know that mercury can cause permanent changes to your babies brain development as measured by IQ in their childhood," EWG senior analyst Sonya Lunder says.
She adds studies show that adults who are eating fish frequently and who are injesting high levels of mercury complain of dizziness, sleeplessness and disorientation.
For the general population EWG recommends eating fish about once a week, which is lower than the new recommendations from the Environmental Protection Agency and the Food and Drug Administration that recommend eating fish two to three times a week.