Public Defenders File En Masse Requests To Get Mentally Ill People Out of Jail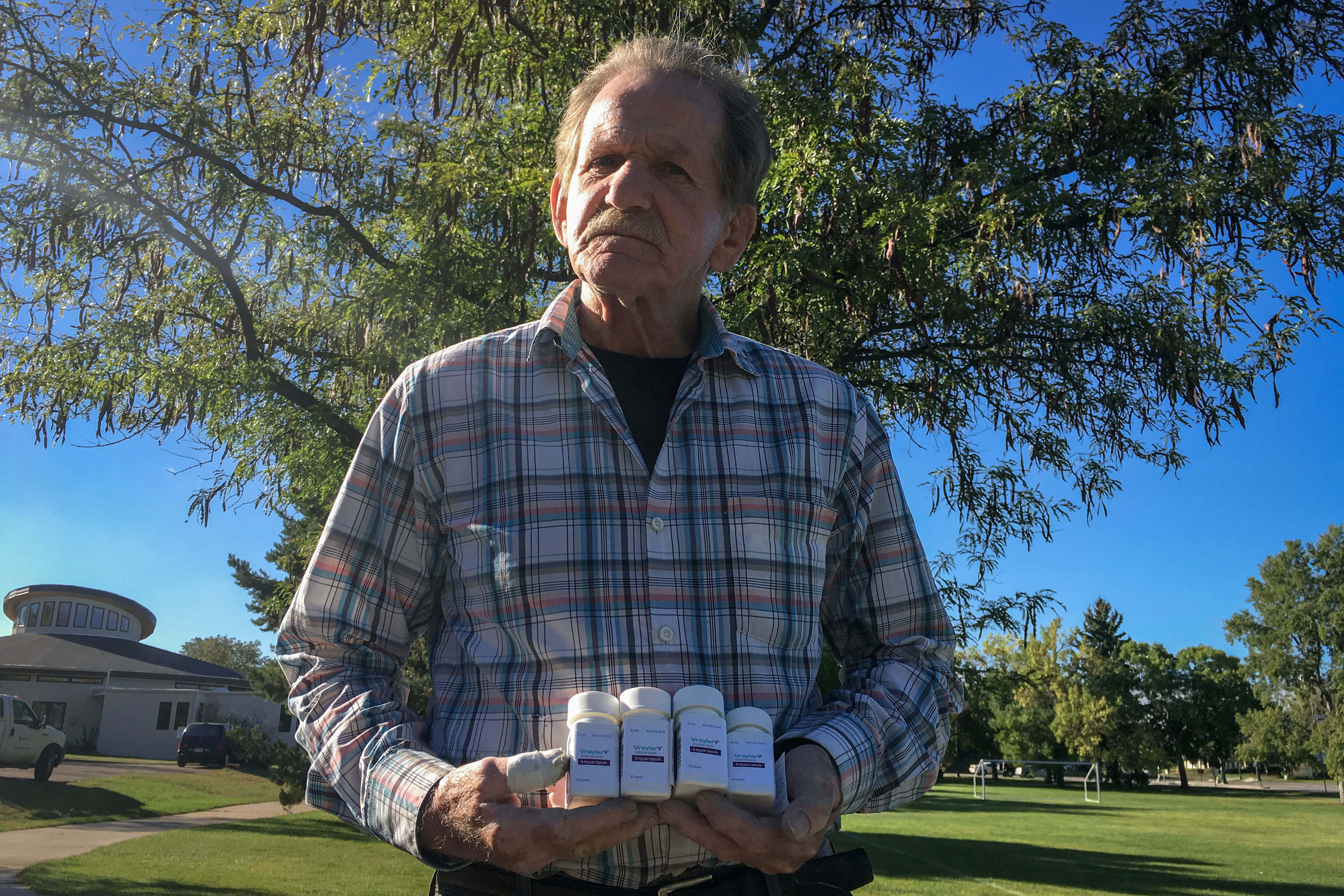 Public defenders across the state have filed 64 requests to judges in recent weeks to get mentally ill people immediately moved out of jails.
The people in jail have been charged with crimes, but have been deemed incompetent and are awaiting competency restoration provided by state officials. 
They technically have 28 days to get people this treatment, but wait times are extending far beyond that — one man has been sitting in the Fremont County jail for 270 days, his lawyer said.
Public defenders allege their constitutional rights are being violated sitting in jail, pre-trial, before being convicted of anything.
"Many of them are there for very, very low level offenses and they're holding in jail for way longer than a person who did not suffer from mental illness would be in custody," said Maureen Cain, policy liaison for the public defender's office. "They are being incarcerated for their mental illness, not really because of the crime they committed."
Judges are responding in mixed ways. Some are ordering people immediately out of jail and requiring the state to find room for them elsewhere. Others are holding the state in contempt of court. A few are siding with state officials and allowing them to take the time to find a place for someone. And some are asking state officials for more information about the delays and problems.
"I think judges are both worried about the individual defendant and are also worried about the efficient administration of their court docket," said Lucienne Ohanian, a public defender orchestrating the statewide effort. "These orders are one way judges can ensure people are getting their treatment and getting their cases resolved efficiently."
The court filings come at a time when the state is amid a crisis in how to handle the spiking number of people awaiting competency restoration. 
The Colorado Department of Human Services is in charge of these people once they're deemed incompetent to stand trial. But officials there have said they don't have enough bed space or capacity to get people moved out of jail within 28 days. 
The department did not respond to a request for comment for this story.
Disability Law Colorado is also suing Department of Human Services on behalf of mentally ill people for jail wait times. The state is currently out of compliance of a previous settlement agreement which set the 28 day-limit to would restore people to competency after being found incompetent.
A trial for the federal lawsuit has been set for March, likely when new leadership will be installed under Governor-elect Jared Polis.
Federal Judge Nina Wang was exasperated with state officials at a recent court hearing.
"We are in a situation where the department is in breech and I need to know what efforts are being made to bring it back into compliance," Wang said. "These individuals are not being served and frankly the state is not being served."