Pushing The Boundaries At Steamboat Could Cost Skiers $500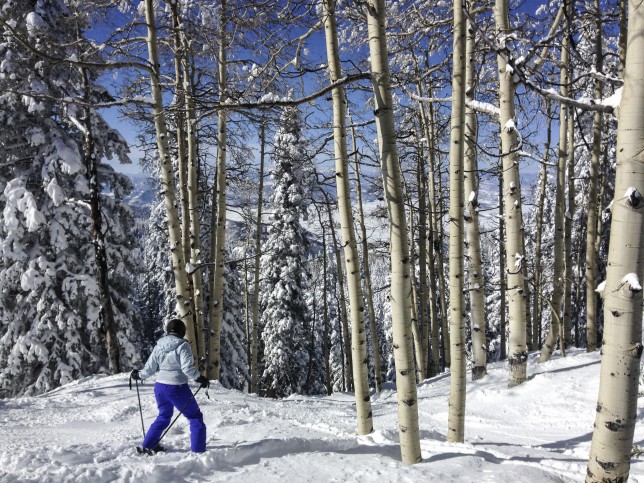 In his 40-plus years as a ski patroller, John Kohnke  has rescued horses, deer that are injured  and, of course, wayward skiers from the backcountry areas at Steamboat. And while there isn't much that can be done about the animals in need of a helping hand, the resort wants everyone else to know that assistance may come at a cost.
In a policy implemented this season, skiers who ask for assistance from the ski patrol or other officials may be subject to a service fee of $500 for each person rescued.
While Steamboat is required by the U.S. Forest Service to provide skiers access to backcountry areas, Kolnke says that access comes with a responsibility -- that the skiers know what they're getting into and can navigate the terrain safely. At each entry point into the backcountry, there are warning signs cautioning skiers; if assistance is necessary, officials will determine whether the rescued parties will be charged with the service fee.
Kohnke says there may be as many as 500 skiers going into the backcountry on a given day; during peak times, there could be two or three parties a week in need of assistance. He adds that most rescues are necessitated by unprepared skiers who blindly followed others into the backcountry.
Kohnke spoke with Colorado Matters host Ryan Warner.
Related:
Sheep Dies After Skiers Pull It From Deep Snow In Steamboat
Audio from this interview will be available after noon Thursday.