Report: Domestic Calls Most Commonly Lead To Officer Shooting Deaths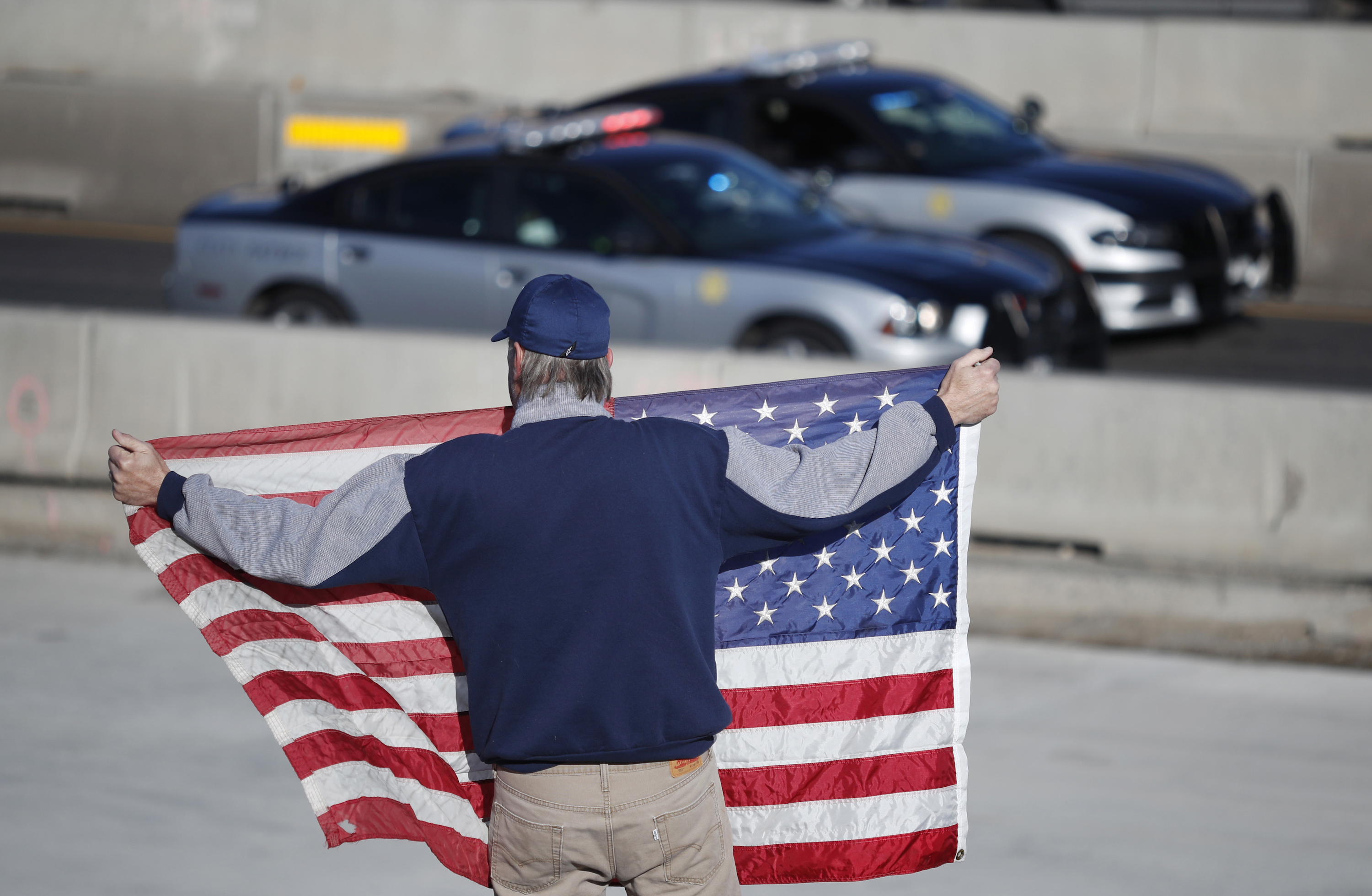 Funeral services are today for the officer gunned down in Douglas County last weekend. Sheriff's Deputy Zackari Parrish was 29.
There are many outstanding questions about what happened and why the shooter opened fire on Parrish and other officers, four of whom were injured, along with two civilians. But the incident prompted Colorado Matters to look into the leading causes of officer deaths on duty.
According to the National Law Enforcement Officers Memorial Fund, across the country there were 135 officer deaths on duty in 2016, the last year for which complete data is available. Domestic disturbances are among the deadliest situations for police, with domestic violence as the leading circumstance for officer deaths. Traffic-related incidents are also a major cause. The NLEOMF honors fallen officers with a memorial and a museum, currently under construction, and it makes recommendations about how to limit police fatalities.
Nick Breul is senior director of officer safety and wellness at the memorial fund. He says officers must remain vigilant, and not assume any call is innocuous. He's also urged law enforcement authorities to avoid sending officers alone to answer calls, given the potential danger in any situation.  Multiple deputies responded together to the Douglas County incident.