Series finds Twelve Tribes linked to allegations of abuse, racism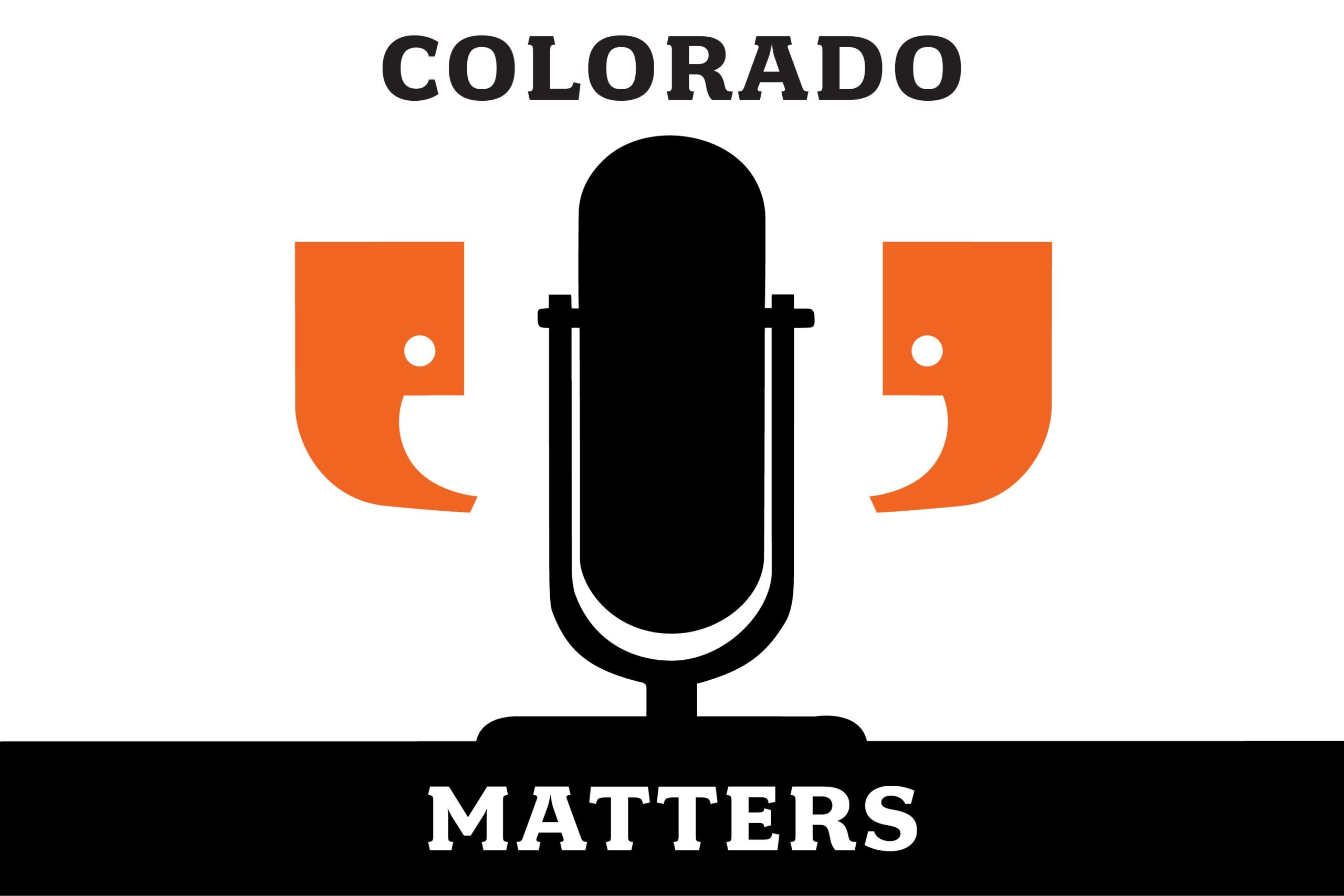 The Twelve Tribes religious organization made headlines earlier this year for a possible link to the start of the deadly Marshall Fire. Investigators were looking into whether the fire started on property owned by the organization. Though the investigation is still ongoing, this prompted Denver Post reporter Shelly Bradbury to start looking into Twelve Tribes. As her reporting unfolded, former members came forward with allegations of child abuse, financial abuse, shady business practices and racism.
She reviewed hundreds of pages of Twelve Tribes' teachings, legal cases and spoke to many people who used to be part of the organization and published a three-part series in the Post.