Teaching Colorado Doctors How To Navigate New Aid-In-Dying Law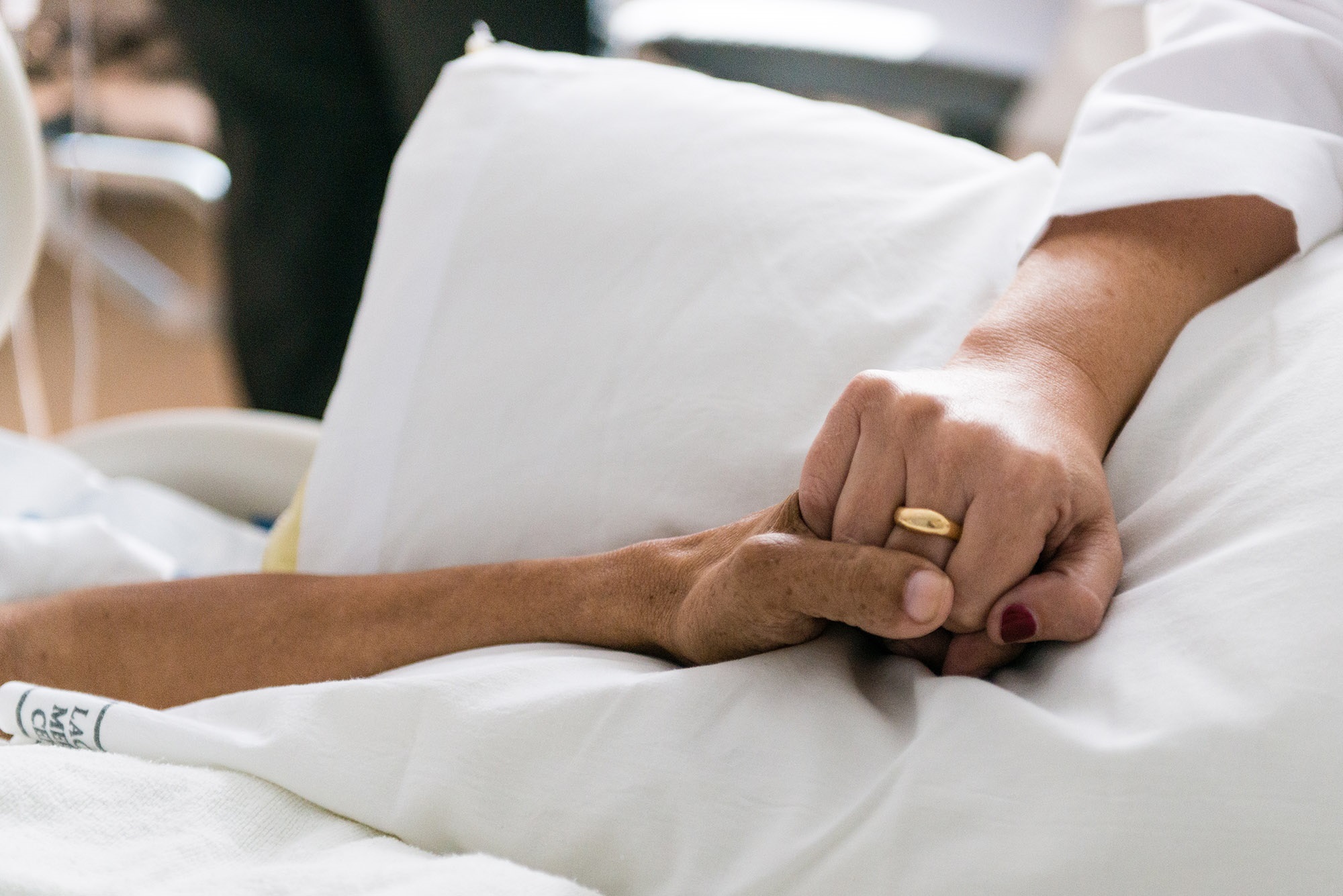 Two end-of-life experts say many doctors and hospitals have lingering concerns about Colorado's new medical aid-in-dying law.
Jennifer Ballentine consults on end-of-life issues for The Iris Project and chairs the Colorado Advanced Directives Consortium. Kim Mooney  is the founder of Practically Dying, a consulting firm. She's also a former board member for the International Association for Death Education and Counseling.
The two have been holding workshops across the state to help health care providers understand the complexities of the law and avoid some of the problems providers have encountered in other states with similar laws.  
View schedule for upcoming workshops.
Ballentine and Mooney spoke with Colorado Matters host Ryan Warner.