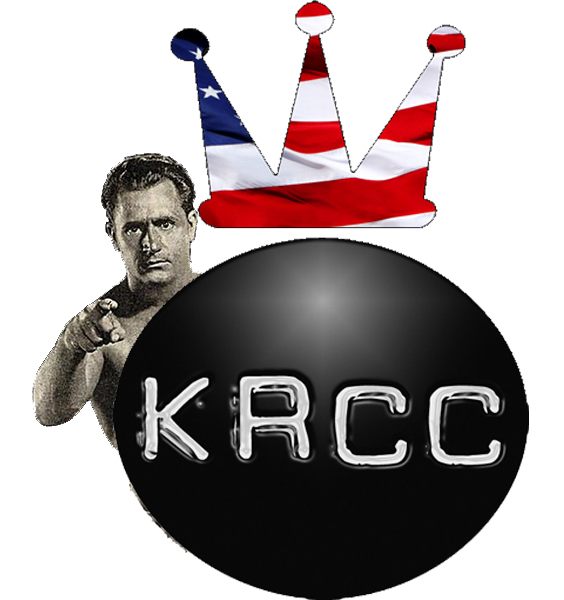 Candidate information for council has been updated to the KRCC Voter Guide. We will continue to update information until after the election.
KRCC News Director Andrea Chalfin will participate in candidate forums tonight and tomorrow night, both at 5:30 at Stargazers Theatre. The events are sponsored by Citizens Project and the Colorado Springs Independent.
More information is available from the Citizens Project.
You care!
You want to know what is really going on in Southern Colorado these days. We have got just the thing for people like you: the KRCC Weekly Digest. Sign up here and we will see you in your email inbox soon!