The Swayback visits OpenAir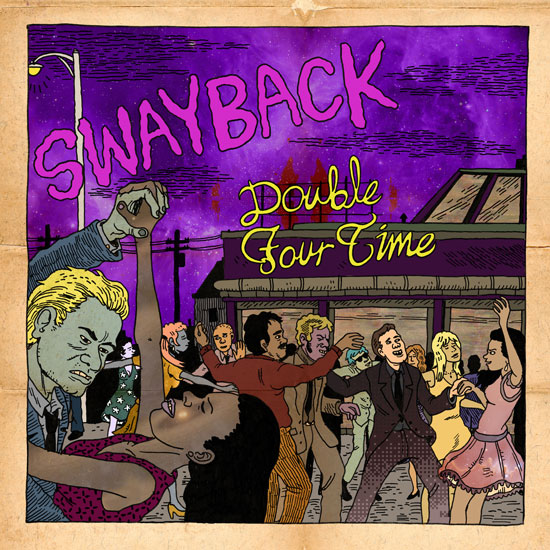 Listen to the interview and hear the songs "What Death Cares About", "Double Four Time" and "Oh Baby" here.
You made it!
You love learning about new music and the Denver music scene. We have a weekly newsletter for you -- Inside Track. Sign up here to stay in the know about the hottest Colorado concerts and how you can score tickets!