Colo. created more jobs than thought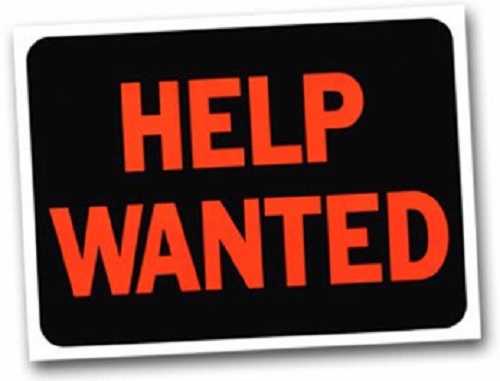 The report concludes job numbers were higher than expected in April, May and June.  
The state's unemployment rate now stands at 6.8%.
The good news doesn't hit every part of the state.
The new numbers show more jobs in Denver and Fort Collins.
But in western Colorado, the revision shows fewer jobs around Grand Junction, says the state's chief economist, Alexandra Hall.
"That is, I would say, the area of the state that is struggling the most with trying to recover from this recession," Hall said.
A lot of oil and gas jobs on the Western Slope have moved in recent years to parts of northeastern Colorado.
The job numbers were also lower than estimated in Boulder and Pueblo, and in industries including education and health services.  But Hall says that is not cause for alarm.
"It doesn't mean that it's bad news for it to be revised down slightly," she said. "It just means that we're correcting the estimate with more in depth, detailed data."
Colorado gained an estimated 45 thousand jobs in the 12 months that ended in October.  
You care.
You want to know what is really going on these days, especially in Colorado. We can help you keep up.  The Lookout is a free, daily email newsletter with news and happenings from all over Colorado. Sign up here and we will see you in the morning!