Week at a Glance: February 10-17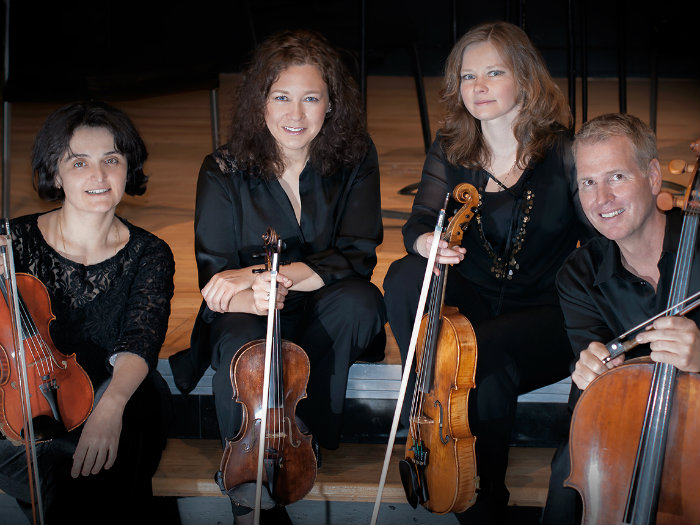 Monday
The American Contemporary Music Ensemble (ACME) and composer Johann Johannsson play Johannsson's music in the CPR Performance Studio.
Tuesday
The tango group Extasis performs Thursday as part of Denver Eclectic Concerts. They have recorded in our Performance Studio, and we'll hear past performances of Shostakovich and Piazzolla. 
Wednesday
Venice Baroque Orchestra performs Thursday as part of the CU Artist Series. They have appeared on the Friends of Chamber Music series. We'll hear performances from those concerts, including Albinoni and Vivaldi
Thursday
The Baroque Chamber Orchestra of Colorado presents "Virtuoso Vivaldi" this weekend. We hear previous Vivaldi performances by the group.
Friday
The Ainomäe Ensemble performs tomorrow at Englewood Arts. Members have recorded in our Performance Studio, and we'll hear selections from those appearances by Dvorak and Beethoven.
SUNDAY
We'll hear music from pianist Andrew Cooperstock, the Boulder Philharmonic, Boulder Bach Festival and Veronika String Quartet.
Love Classical Music?
Stay in touch with our hosting team at CPR Classical and learn more about the classical events occurring in the community. Sign up here for our monthly newsletter.