Friends of Chamber Music announce next season: Yo-Yo Ma, Emerson Quartet and more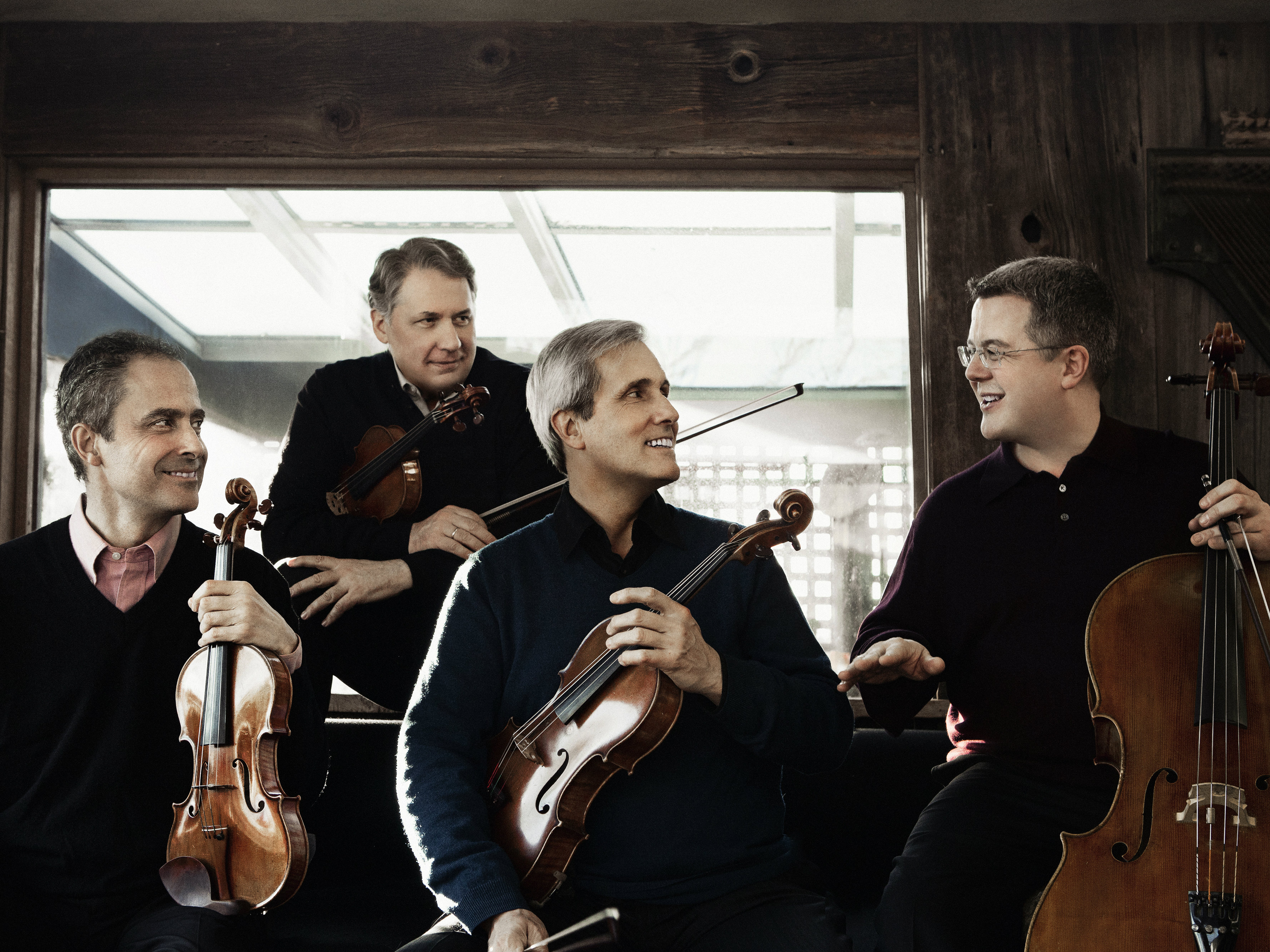 (Photo: Courtesy of Lisa Mazzucco)Friends of Chamber Music today unveils a 2014-15 season lineup that includes concerts by Yo-Yo Ma, pianist Jeremy Denk and the Emerson String Quartet.
Highlights:
Sept. 17: Pianist Helene Grimaud performs pieces by Debussy, Liszt, Schubert, Faure and Albeniz.
Oct. 1: The Emerson String Quartet visits with new cellist Paul Watkins (who recently spoke with CPR Classical). The program includes Shostakovich, Haydn and a new piece by Lowell Libermann.
Jan. 21: Pianist Jeremy Denk, a MacArthur fellow and frequent NPR contributor, performs.
Feb. 25: The Calder Quartet, who recently received a 2014 Avery Fisher Career Grant, visits.
April 29: Cellist Yo-Yo Ma performs a solo recital.
Founded in 1954, Friends of Chamber Music hosts most of its concerts at the Newman Center at the University of Denver.
Love Classical Music?
Stay in touch with our hosting team at CPR Classical and learn more about the classical events occurring in the community. Sign up here for our monthly newsletter.