Boulder Chamber Orchestra performs Stravinsky, Bach, Josef Suk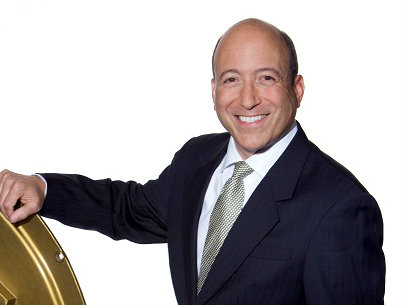 The Boulder Chamber Orchestra this weekend performs two concerts featuring Igor Stravinsky's Concerto in D, J.S. Bach's Piano Concerto No. 1 and Josef Suk's "Serenade for Strings."
The concerts, subtitled "The Profound Dance," are set for 7:30 p.m. Friday at the First Congregational Church, 1128 Pine St. in Boulder; and 7:30 p.m. Saturday at the Broomfield Auditorium, 3 Community Park Road in Broomfield.
Andrew Cooperstock, the featured soloist on the Bach concerto, is a University of Colorado piano professor who appears frequently with the Boulder Chamber Orchestra and also performs internationally in Opus Two with violinist William Terwilliger. Stravinsky's accessible but lesser-known concerto is also likely to be a highlight of the program.
For more on Stravinsky's powerful and often misunderstood music, click the audio link above to hear Charley Samson's thoughts on the composer.
Charley Samson shares insights on classical music and local performers weekdays in the 9 a.m. and 3 p.m. hours on CPR Classical.
Bravo!
You've read another CPR classical story to the end. We have got just the thing for classical music lovers like you: a weekly email newsletter! Sign up here to stay up-to-date on CPR Classical programming, events and stories from the world of classical music.