The Colorado Art Report: Remembering Andy Warhol, the fate of the Denver Performing Arts Complex and more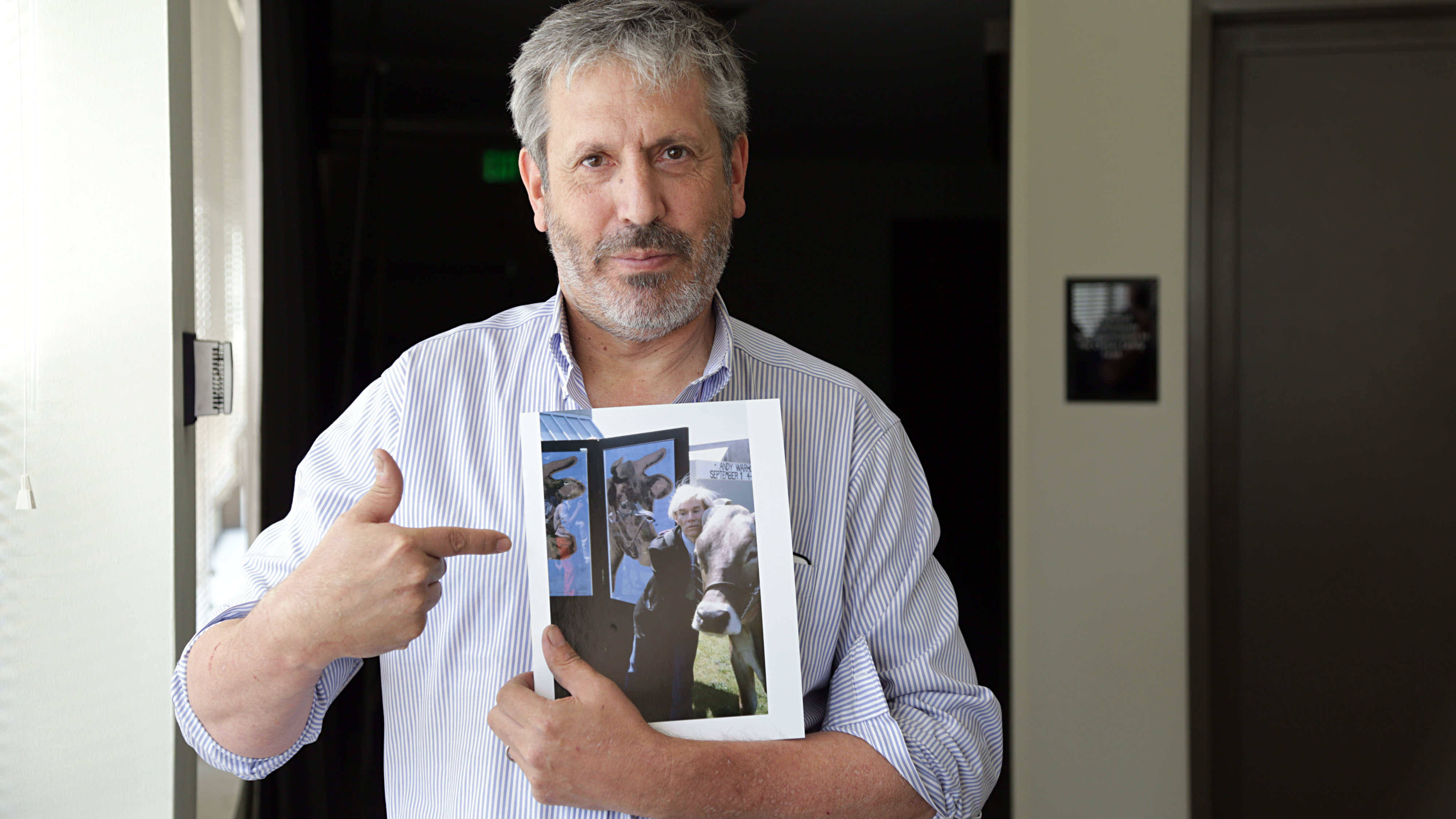 (Photo: CPR/Mark Coulter)Tune into the Colorado Art Report, CPR's weekly arts show hosted by Chloe Veltman, for in-depth coverage of the Colorado culture scene. 
On this week's show:
​CPR's the Colorado Art Report airs on Fridays at 10:30 a.m. and 7:30 p.m. Tune in live or access online at any time.