Eros and the Eschaton at OpenAir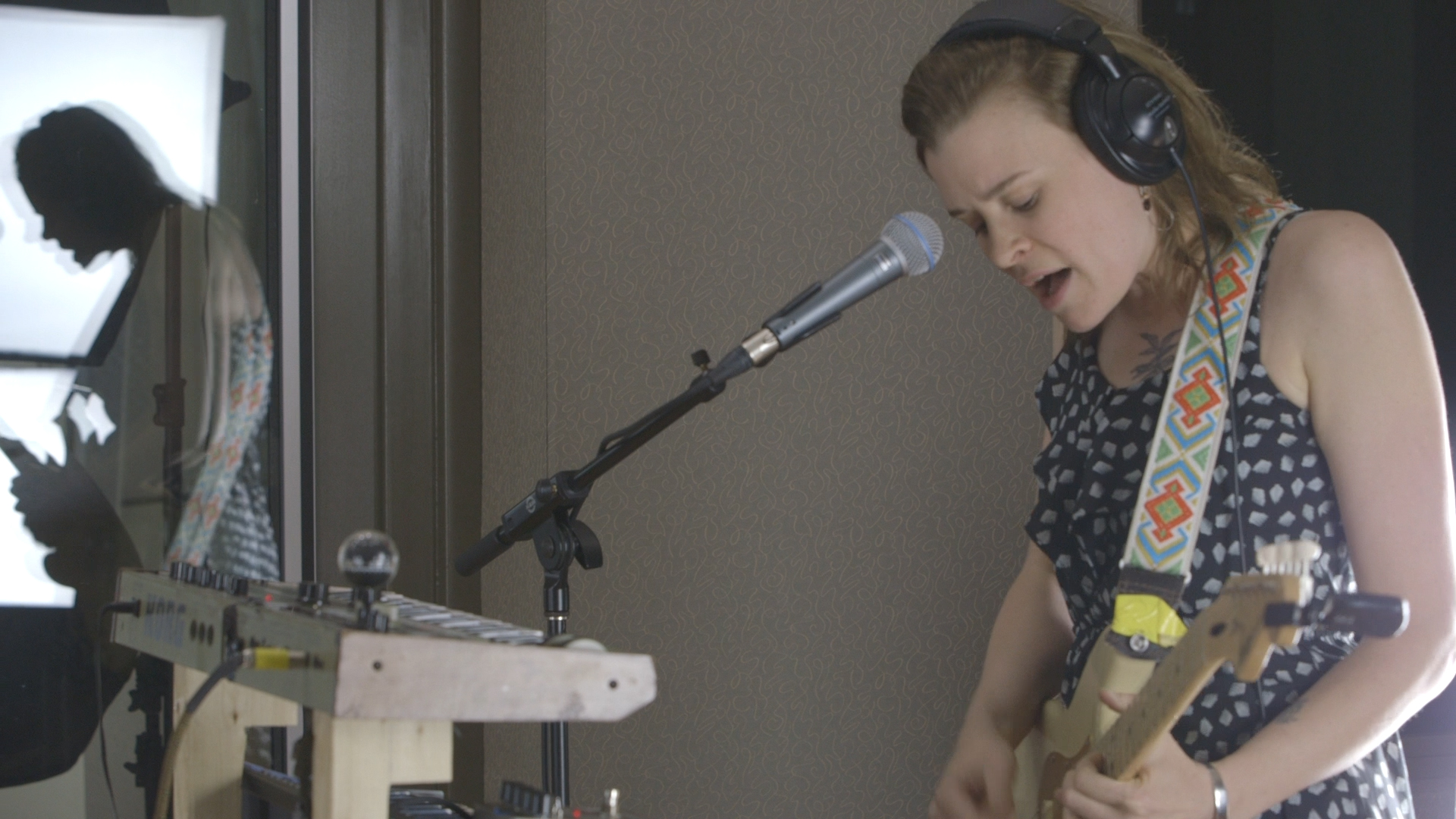 (Photo: CPR / OpenAir)The husband-wife duo of Kate Perdoni and Adam Hawkins have roots in Iowa and North Carolina, but they recently brought their shoegaze-inspired music project Eros and the Eschaton to their current home in Colorado Springs.
The band released its memorable lo-fi debut "Home Address for Civil War" last year. Since then, Perdoni and Hawkins have been making a name for themselves as a unique sonic force in the Colorado music scene while working on material for their next release. 
We had the band in the CPR Performance Studio earlier this year to play three songs from "Home Address for Civil War." They also chatted with Alisha Sweeney about the inspiration behind their name, choosing Colorado as a home, and the experience of being in a band with your respective spouse.
You can catch Eros and the Eschaton at the UMS on Friday, July 25 at Hi-Dive.
Stream the session above!
You made it!
You love learning about new music and the Denver music scene. We have a weekly newsletter for you -- Inside Track. Sign up here to stay in the know about the hottest Colorado concerts and how you can score tickets!