Colorado Springs City Council considering recreational pot sales measure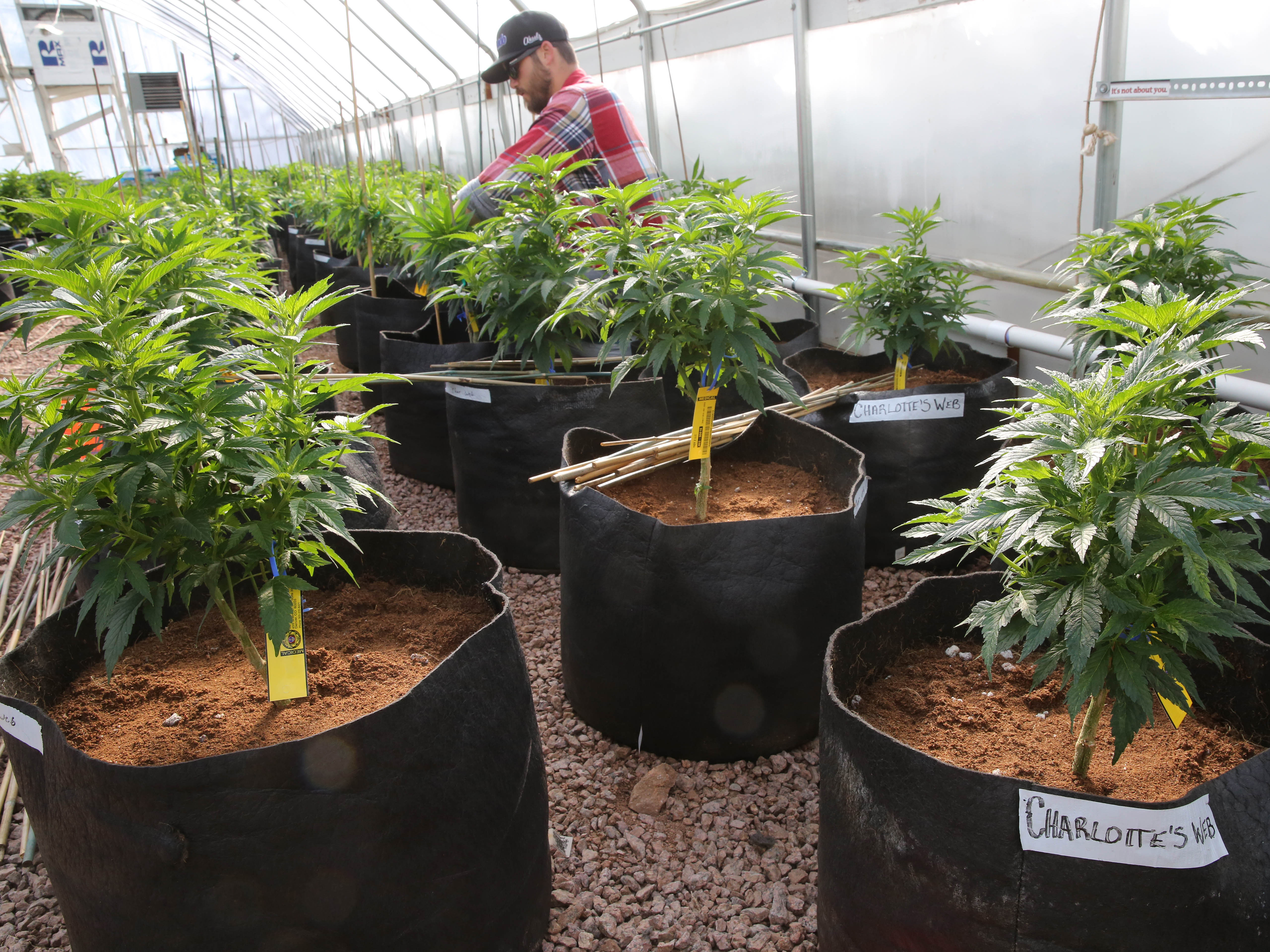 Colorado Springs residents may soon get the chance to vote on whether to allow recreational marijuana sales within the city limits.
The Colorado Springs City Council is meeting later Monday to work on a resolution that would put the question of recreational marijuana sales before city voters.
Even though Colorado voters approved Amendment 64 in 2012, the state's second-largest city banned recreational sales in July 2013.
The referendum to be discussed Monday could put the issue before city voters in April next year. One city councilor has noted the importance of having the council control the language of the ballot.
If city voters initiate their own resolution, the council would not have any say over what was passed. Monday's meeting is only to look at the language of the referendum. Councilors will not vote on it before Tuesday.