Denver eying more red light cameras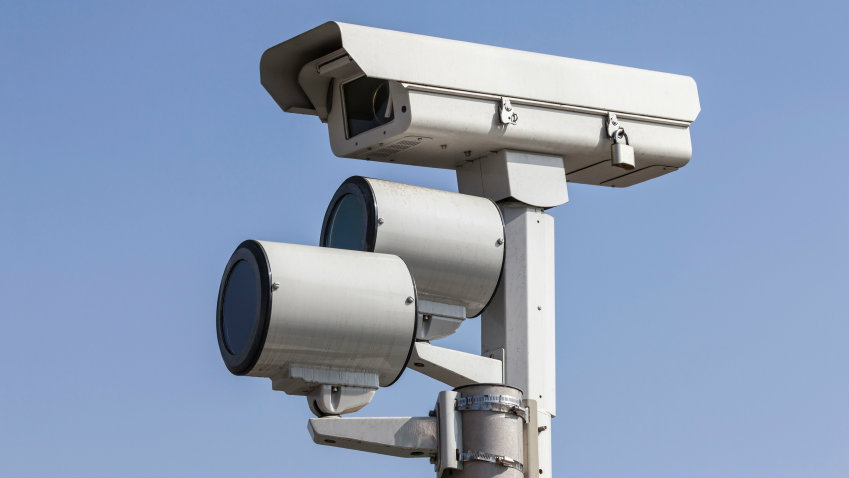 Denver City Council members are putting pressure on police to increase the use of red light cameras.
The city has collected more than $34 million in less than five years from red-light and photo-radar speed cameras.
Our lives have changed ...
CPR will not compromise in serving you and our community. Vital news and essential music are made possible by member support.
Donate