2014 Retrospective: Colorado's top classical headlines this year
The Colorado Symphony dominated Colorado classical headlines in 2014. The orchestra made international news when it partnered with the state's growing marijuana industry to present concerts, and also tried to lure new audiences with programs dedicated to "Star Wars," Harry Potter and Comic Con. 
The symphony also campaigned to save its home, Boettcher Concert Hall, after Denver officials wondered whether it might be best to raze the building rather than rehabilitate it. Orchestra leaders countered with their own plan for a hall with better acoustics and flexible seating arrangements.
After nine years with the Colorado Symphony, resident conductor Scott O'Neil announced he will move on at the end of the current season.  He said, ""Being an associate or resident conductor is like dating someone. You might stay together for a while but you're not going to get married."
Elsewhere, Denver launched a plan to expand the city's cultural offerings called Imagine 2020. Part of the project with focus on reimagining the Denver Center for Performing Arts.
The Newman Center at the University of Denver commissioned a study to gauge how receptive its audience is toward unfamiliar work. The study found classical fans to be less adventurous than theater and dance fans.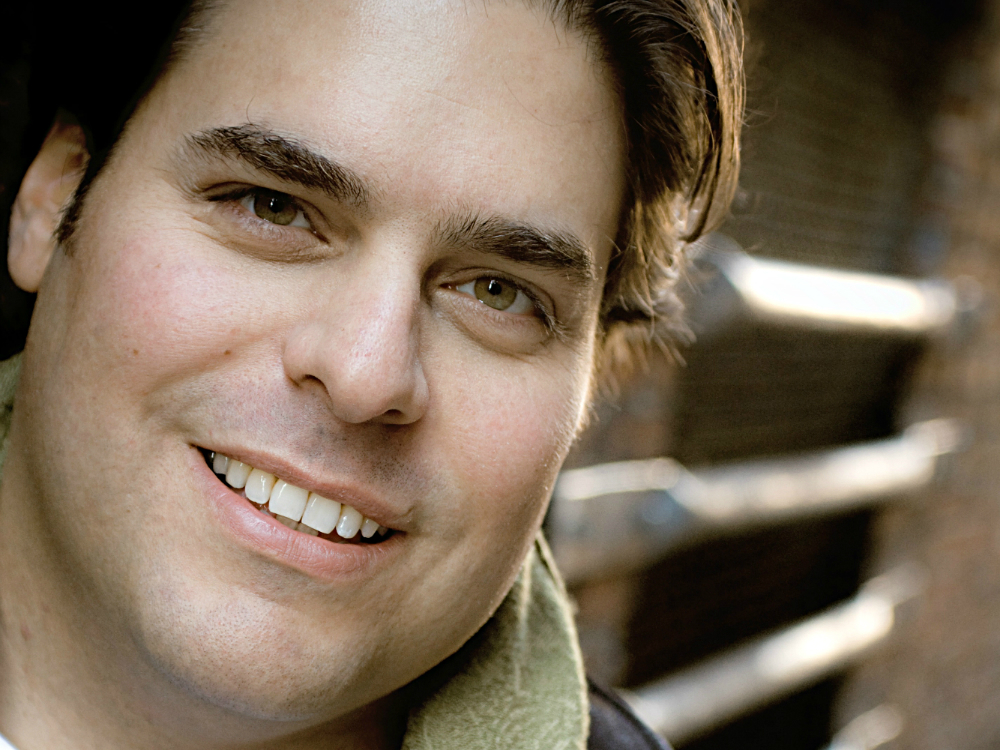 After a long international search, the Colorado Music Festival in Boulder announced a new music director. Canadian conductor Jean-Marie Zeitouni, who also leads I Musici de Montreal, is only the third-ever music director of the Colorado Music Festival, following Michael Christie and founder Giora Bernstein.
Also in Boulder this year, we heard news about a big gift for early music at the University of Colorado. Thanks to an estate gift from a CU alum, the College Of Music will add a faculty position dedicated primarily to Baroque performance.
Love Classical Music?
Stay in touch with our hosting team at CPR Classical and learn more about the classical events occurring in the community. Sign up here for our monthly newsletter.