Welcome to OpenAir on 102.3 FM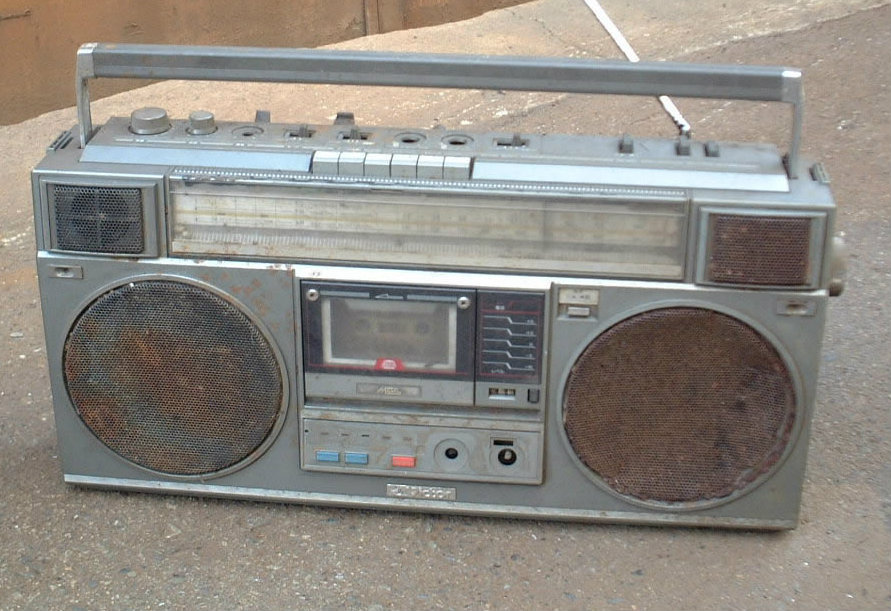 A full-on editorial would have required weeks of emotional preparation. It would have been filled with platitudes of the future before us. The promise of quality fidelity. How significant it is to be doing this not in just a public radio way, but in a Colorado Public Radio way—so mission and vision aren't just talking points. And the studios are so good.
The responsibility OpenAir assumes as we discover new music simultaneously with the listener. The "it's about time" imperative as it applies to the fabulous Colorado music community and how we've taken these first steps together.  
Why, if it was an editorial and not a blog, it would have gone on for pages and pages about the number of bands—local and national—we've recorded and videotaped in the CPR Performance Studio. We hit session number 275 toward the end of 2014, and the total number of songs recorded on site was about to reach 1,000.  
It would have also included our coverage and participation with the Denver Post Underground Music Showcase, South by Southwest, Riot Fest, Bonnaroo, plus all the Denver venues where we've hosted the best live performances over the last three years, from majestic Red Rocks to much smaller venues along Broadway.  
I would have talked about how we are more safari than we are museum. How our hosts serve as tour guides through this piled upon over wired era that is so significant because it is so connected.
Then I would have probably said something about the thousands of albums we've added to our ever growing library, and the hours we spend making sure the nearly 500 songs a day you expect on a daily basis are thoughtful, resounding, playful, surprising, unique, creative, artistic, progressive, nostalgic, safe, edgy, simple, complicated, profound, humorous, genre-busting, galaxy bending, down home, DIY, technically perfect representations of this, the best time in history to fall in love with music.
But most of all I'd want to thank you for being a part of the journey so far. FM doesn't change any of that. OpenAir will still be an important part of your daily soundtrack, it'll just sound better.
A great British rock star once said "O brave new world that has such people in't." 
All of us, reader and writer alike, really are in a unique club. We got in on the ground floor. One of our social media contacts called himself a "Day One Listener." All of us will be able to tell future members of our group that we remember when OpenAir was only on AM. 
They will be referring to sometime before today, January 27, 2015, when OpenAir came to 102.3 FM!
You made it!
You love learning about new music and the Denver music scene. We have a weekly newsletter for you -- Inside Track. Sign up here to stay in the know about the hottest Colorado concerts and how you can score tickets!