Slow Caves performs at OpenAir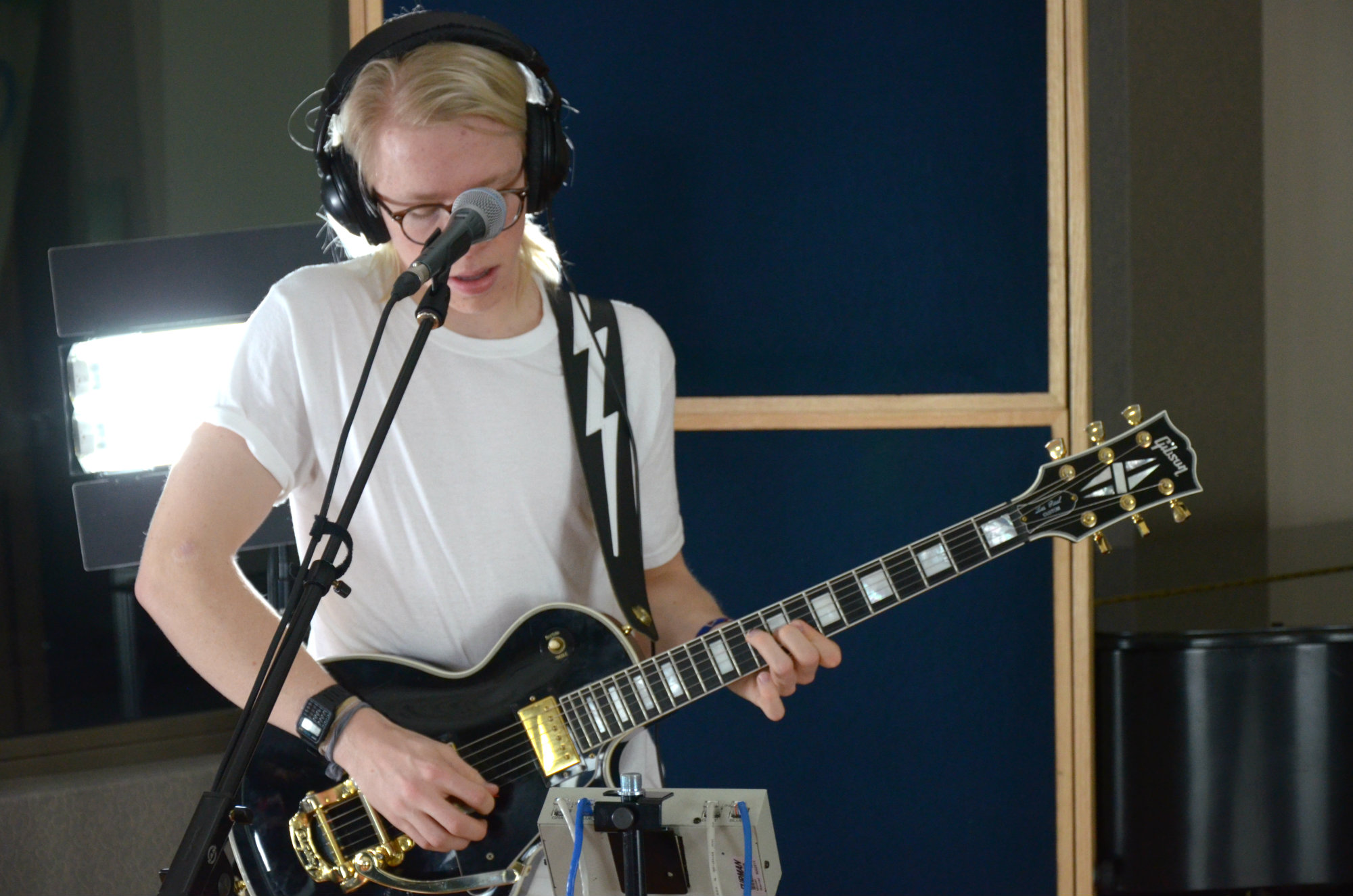 Fort Collins band Slow Caves played in the CPR Performance Studio for the first time earlier this month. 
The band performed three songs and spoke with Aaron 'Loki' Johnson about the meaning behind "Slow Caves," what it's like for the two brothers of the band (Jakob and Oliver Mueller) to share vocal duties and musical influences from their native Denmark and beyond.
Stream the session above, and watch video of "2Hrs!" below.
Songs performed:
You made it!
You love learning about new music and the Denver music scene. We have a weekly newsletter for you -- Inside Track. Sign up here to stay in the know about the hottest Colorado concerts and how you can score tickets!