State House adds money for film incentive program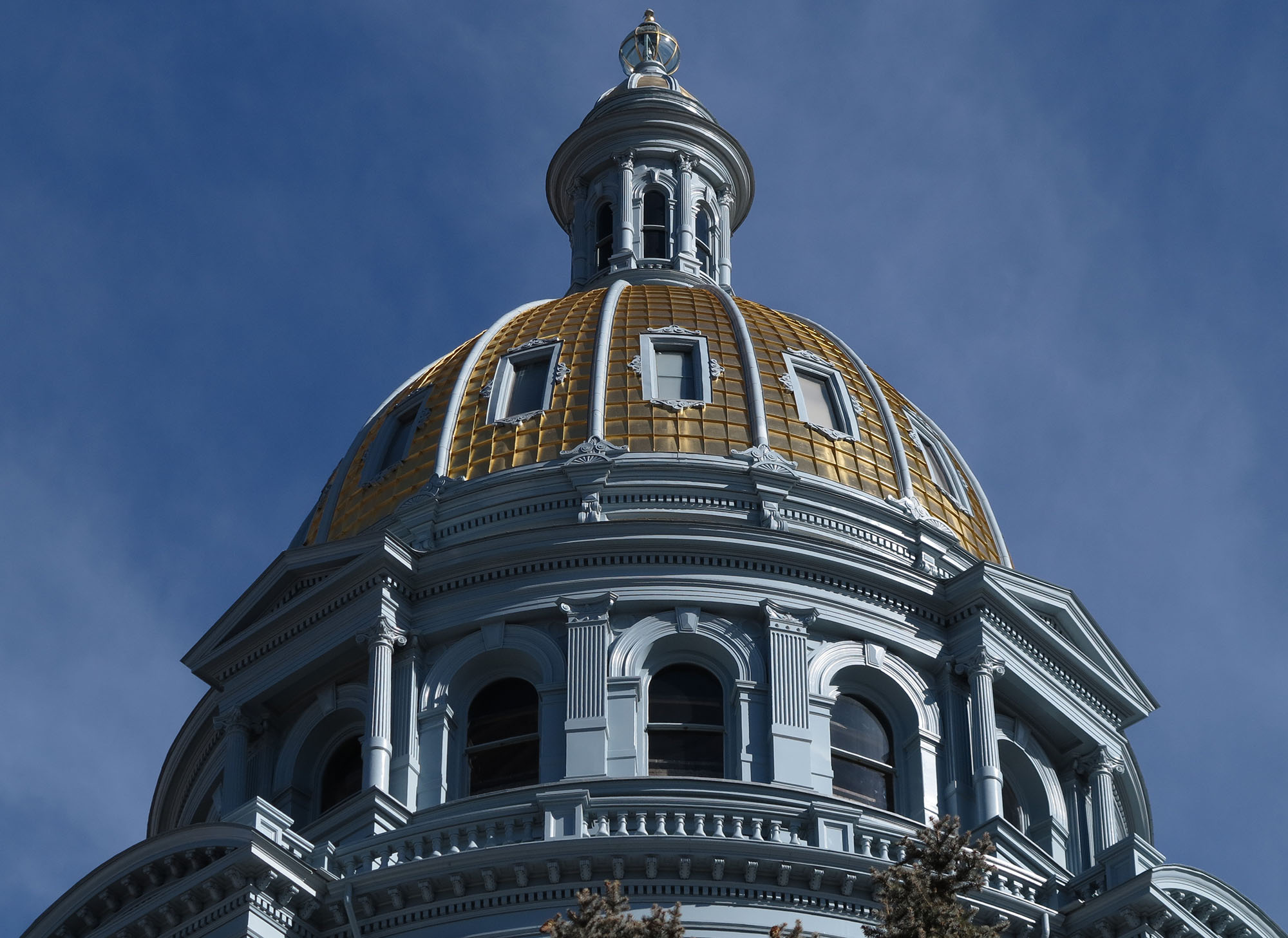 Legislators in the state House have shifted $1 million from the state's tourism office to offset proposed cuts to Colorado's film incentive program.
Democratic Rep. Jovan Melton says the film industry has helped his Aurora district. He supported the amendment to shift the money that passed during debate on the House floor Wednesday on the $25 billion state budget.
"The average salary is over $70,000 a year," Melton said. "These are good, well-paying jobs that help our economy out in the long term."
But Democrat Ed Vigil argued that cutting tourism dollars will hurt the poor southern Colorado communities he represents "who absolutely rely on those tourism dollars for those poor small business owners to be able to go through their seasons and make some money."
Director Quentin Tarantino's forthcoming blockbuster "The Hateful Eight" -- which recently finished filming in Telluride --  is eligible for as much as $1.5 million more in incentives this year as part of a previous deal. 
The Joint Budget Committee only approved half of the $5 million the governor originally proposed for film incentives next year. The decision came as part of last-minute budget-balancing measures last month.
The head of the film office said that amount was so low he would need to turn away projects by producers interested in shooting in Colorado. That prompted some legislators to find more funding for film incentives.
The House is expected to take its final vote on the state budget Thursday.
You care.
You want to know what is really going on these days, especially in Colorado. We can help you keep up.  The Lookout is a free, daily email newsletter with news and happenings from all over Colorado. Sign up here and we will see you in the morning!