Ozone Alert Issued For Denver, Front Range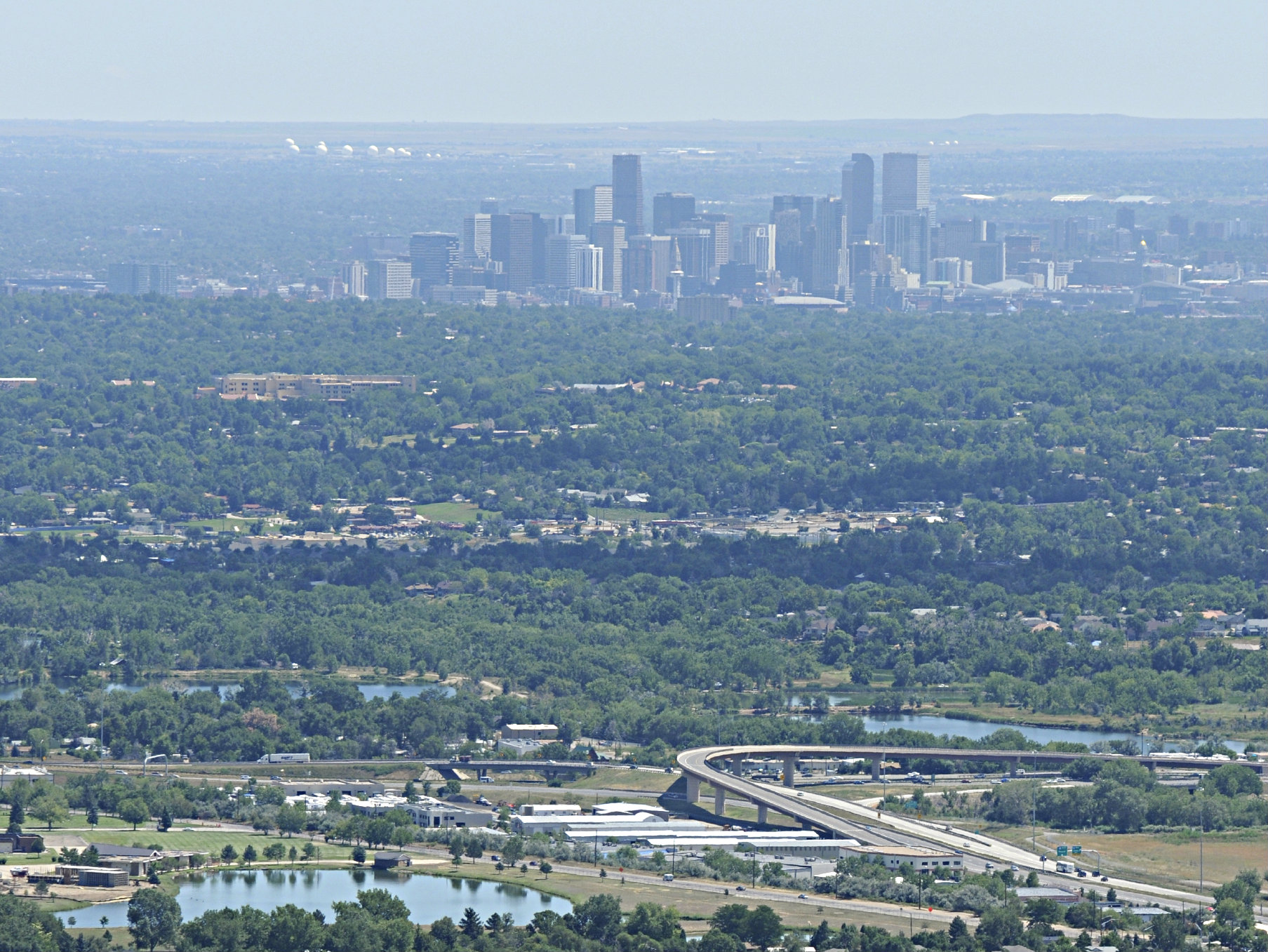 High temperatures, clear skies and calm winds can raise ozone levels caused by car exhaust and other pollution. Here's more info from the CDPHE: 
At ground level, ozone pollution is harmful to all of us, especially the young and elderly. Ozone can also trigger attacks and symptoms in individuals with pre-existing health conditions, such as asthma or other respiratory infections.  

High levels of ozone pollution often affect healthy people who work or exercise outdoors and can cause breathing difficulties, eye irritation and reduced resistance to lung infections and colds with exposure for prolonged periods.
You care.
You want to know what is really going on these days, especially in Colorado. We can help you keep up.  The Lookout is a free, daily email newsletter with news and happenings from all over Colorado. Sign up here and we will see you in the morning!