Boston Marathon Bomber Arrives At Colorado Penitentiary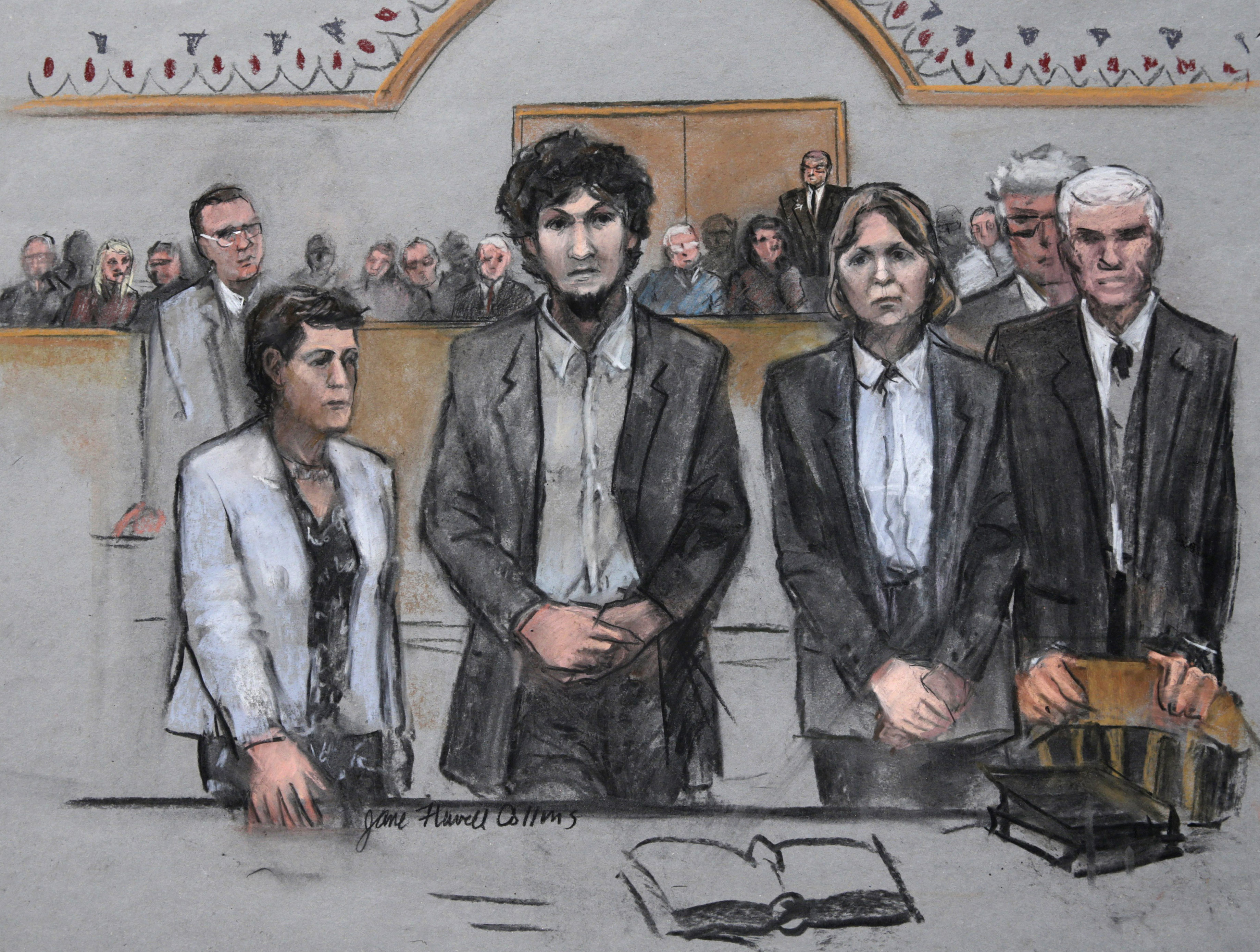 After a judge formally imposed a jury's recommendation of the death penalty Wednesday, Assistant U.S. Attorney William Weinreb said Tsarnaev is eventually expected to go to the death row unit at the U.S. Penitentiary in Terre Haute, Indiana, where Oklahoma City bomber Timothy McVeigh was put to death and more than 50 other people are awaiting execution. Tsarnaev could spend years or even decades there as his appeal makes its way through the court system.
Our lives have changed ...
CPR will not compromise in serving you and our community. Vital news and essential music are made possible by member support.
Donate