Garfield County Protests Sage Grouse Plan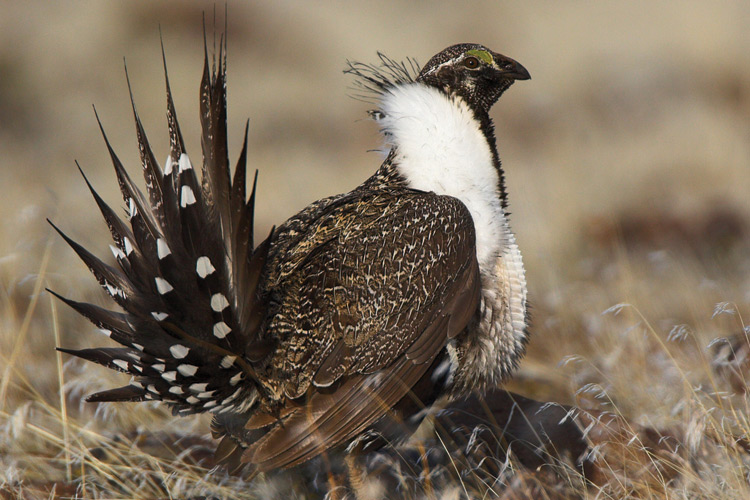 Garfield County commissioners signed a formal protest on Monday to the federal government's plan to protect the greater sage-grouse.
The Western Slope county is worried that a Bureau of Land Management plan to protect the endangered bird will hurt the local oil and gas economy. Commissioners say it puts $200 million in potential property tax revenue at risk.
The county's protest letter says the federal plan, released in May, doesn't factor in the "unique geography and naturally fragmented habitat in Garfield County." 
"We have spent hundreds of thousands of dollars on this," said Commissioner Mike Samson at a public meeting Monday. "But it was necessary that we do this. I wish – I don't want to say this – I wish the federal government would help us instead of hinder us. I'll leave it at that."
The county also says the federal government's plan doesn't factor in local and state conservation plans meant to protect the bird.
Also on Monday, the county filed a Freedom of Information Act request of internal federal emails and documents. Commissioners say they want more information about how the U.S. Fish and Wildlife Service and the BLM developed the sage grouse plan. 
You care.
You want to know what is really going on these days, especially in Colorado. We can help you keep up.  The Lookout is a free, daily email newsletter with news and happenings from all over Colorado. Sign up here and we will see you in the morning!