2-Time Pro Challenge Winner Van Garderen Won't Return This Year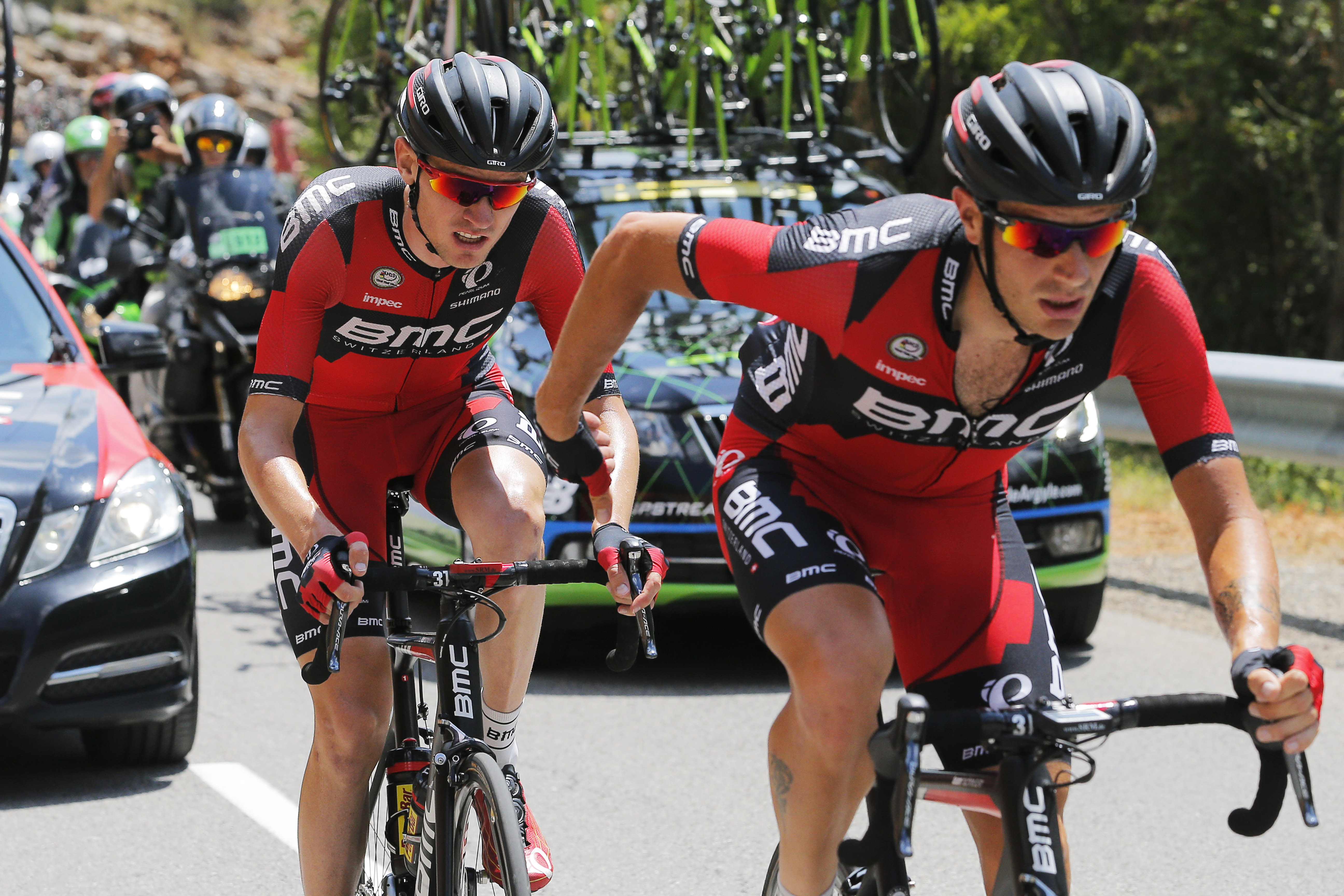 Instead, he has opted to race the Vuelta in Spain. Van Garderen told Velo News he needed to prove himself on quote a "bigger scale" after dropping out of the Tour de France with an illness last week. The Aspen resident was in third place in the tour.
You Made It...
...through this story! And by donating right now you can make even more stories like this one possible.
MAKE YOUR GIFT TODAY