This Week: Jean-Marie Zeitouni, Sharon Isbin And More Festival Highlights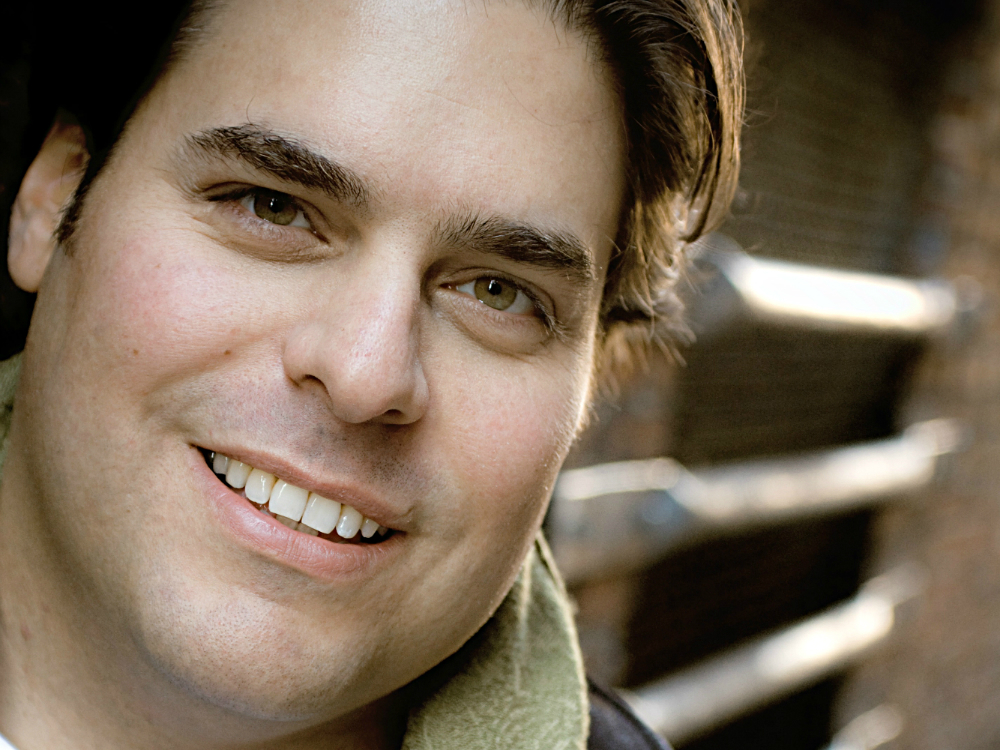 Monday through Friday at 7 p.m., Charley Samson is your connection to the music, voices and happenings of Colorado's classical music community.
Here's what's on tap for the week of Aug. 3. For more on the music festivals featured this week, read our guide to Colorado's classical summer festivals and our SummerFest concert series broadcast schedule.  
Monday
The American String Quartet plays string quartets by Haydn and Tower from a 2011 Friends of Chamber Music performance. The quartet performs at the Aspen Music Festival and School Tuesday.
Tuesday  
Harpist Yolanda Kondonassis plays music by Hovhaness. Then, a 2007 CPR Performance Studio recording of Jason Vieaux playing Pat Methany's "Letter from Home." Kondonassis and Vieaux perform together at the Strings Music Festival Wednesday. 
WEDNESDAY 
Guitarist Sharon Isbin plays music by Antonio Lauro and Isaias Savio from her 2008 visit to the CPR Performance Studio. Then, the guitarist plays music by Christopher Rouse. Thursday, hear Isbin featured in a CPR Summerfest live broadcast from the Aspen Music Festival and School.
Thursday
Listen at 8 p.m. to hear a live SummerFest concert by the Aspen Music Festival and School featuring guitarists Sharon Isbin, Stanley Jordan and Romero Lubambo. 
FriDAY
Jean-Marie Zeitouni conducts a 2014 Colorado Music Festival Orchestra performance of Richard Strauss's "Don Juan." Zeitouni leads the Colorado Music Festival Orchestra in their last two concerts of the season this weekend. 
Love Classical Music?
Stay in touch with our hosting team at CPR Classical and learn more about the classical events occurring in the community. Sign up here for our monthly newsletter.