Essential Classics Weekend: Labor Day 2015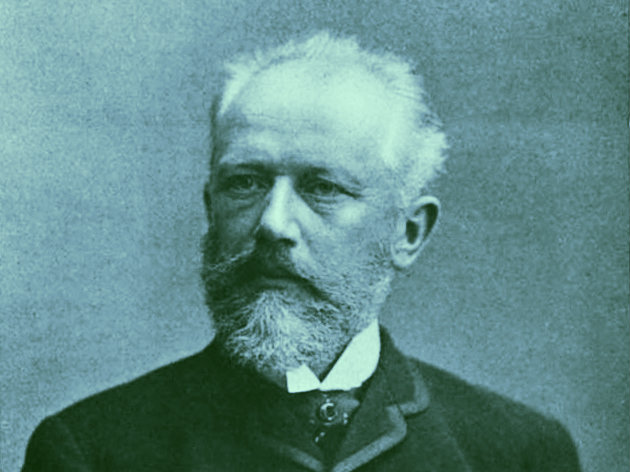 From Friday afternoon through Monday night, join us for an Essential Classics Weekend. We'll start with a bang -- Tchaikovsky's "1812" Overture -- at about 3 p.m. Friday. 
Here are some highlights, but we'll share many other classic recordings of your favorite masterworks. Listen in the following hours for...
Friday
Bravo!
You've read another CPR classical story to the end. We have got just the thing for classical music lovers like you: a weekly email newsletter! Sign up here to stay up-to-date on CPR Classical programming, events and stories from the world of classical music.