Essential Classics Weekend: Labor Day 2015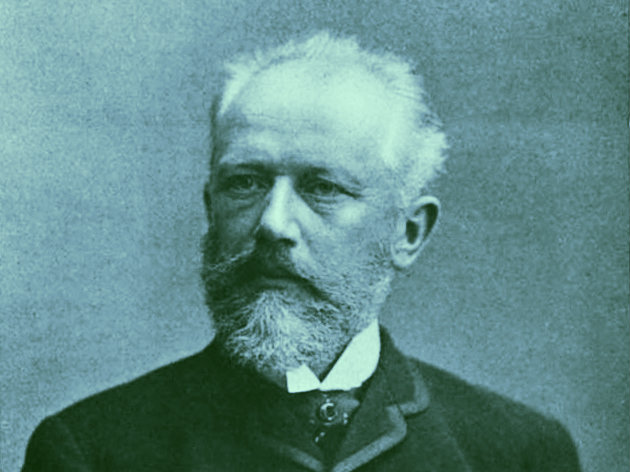 From Friday afternoon through Monday night, join us for an Essential Classics Weekend. We'll start with a bang -- Tchaikovsky's "1812" Overture -- at about 3 p.m. Friday. 
Here are some highlights, but we'll share many other classic recordings of your favorite masterworks. Listen in the following hours for...
Friday
Our lives have changed ...
CPR will not compromise in serving you and our community. Vital news and essential music are made possible by member support.
Donate