Plum Performs At OpenAir Prior To Debut EP Release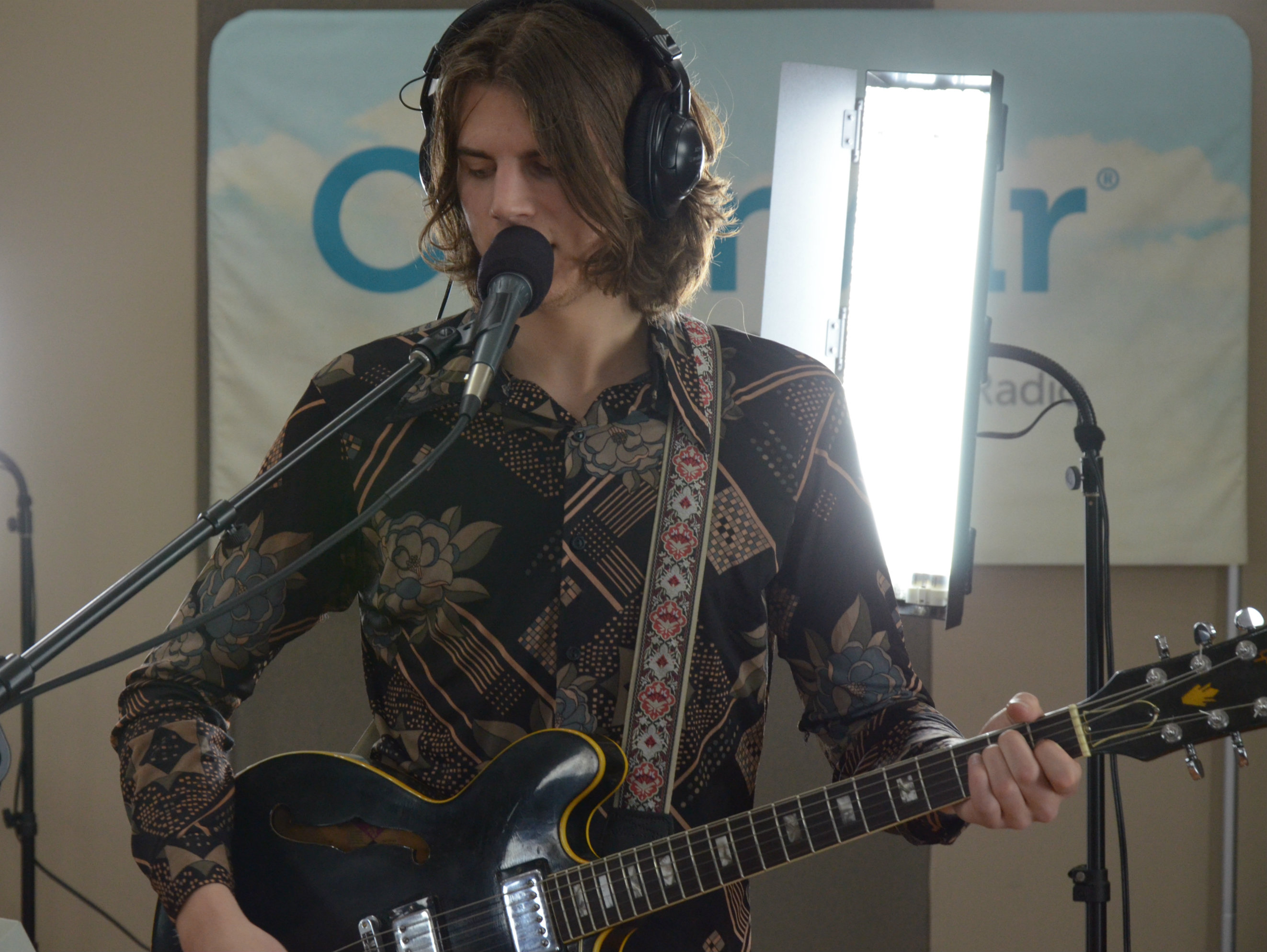 Denver band Plum first caught our attention early this year with their song "Hello Miss Yellow." The debut single hinted at heavy psychedelic rock proclivities in the vein of Jimi Hendrix and Pink Floyd, but with a modern edge.
The band, formed in late 2014, gained recognition through a number of notable shows in Colorado this year, including appearances at the Underground Music Showcase and Denver Psych Festival. The quartet just released their debut EP, "Light Years, Dark Years," and are celebrating with a performance at Hi-Dive tonight. 
We welcomed Plum into our CPR Performance Studio to play their new material. The band also gave us some insight about their influences.
"I grew up on Jimmy Page and Led Zeppelin," guitarist Kyle Miller said. "I think David Gilmour is a guy whose influence you can hear in Radiohead, which is very different to my ears than Pink Floyd. Those are two for me that are big influences, guitar tone-wise."
Stream the full session above.
Songs performed:
"Light Years, Dark Years"
"Cosmic Vice"
"Calluna Vulgaris"
"Love is in the Air"
You made it!
You love learning about new music and the Denver music scene. We have a weekly newsletter for you -- Inside Track. Sign up here to stay in the know about the hottest Colorado concerts and how you can score tickets!