'Ban The Box' Bill May Surface At Colorado Legislature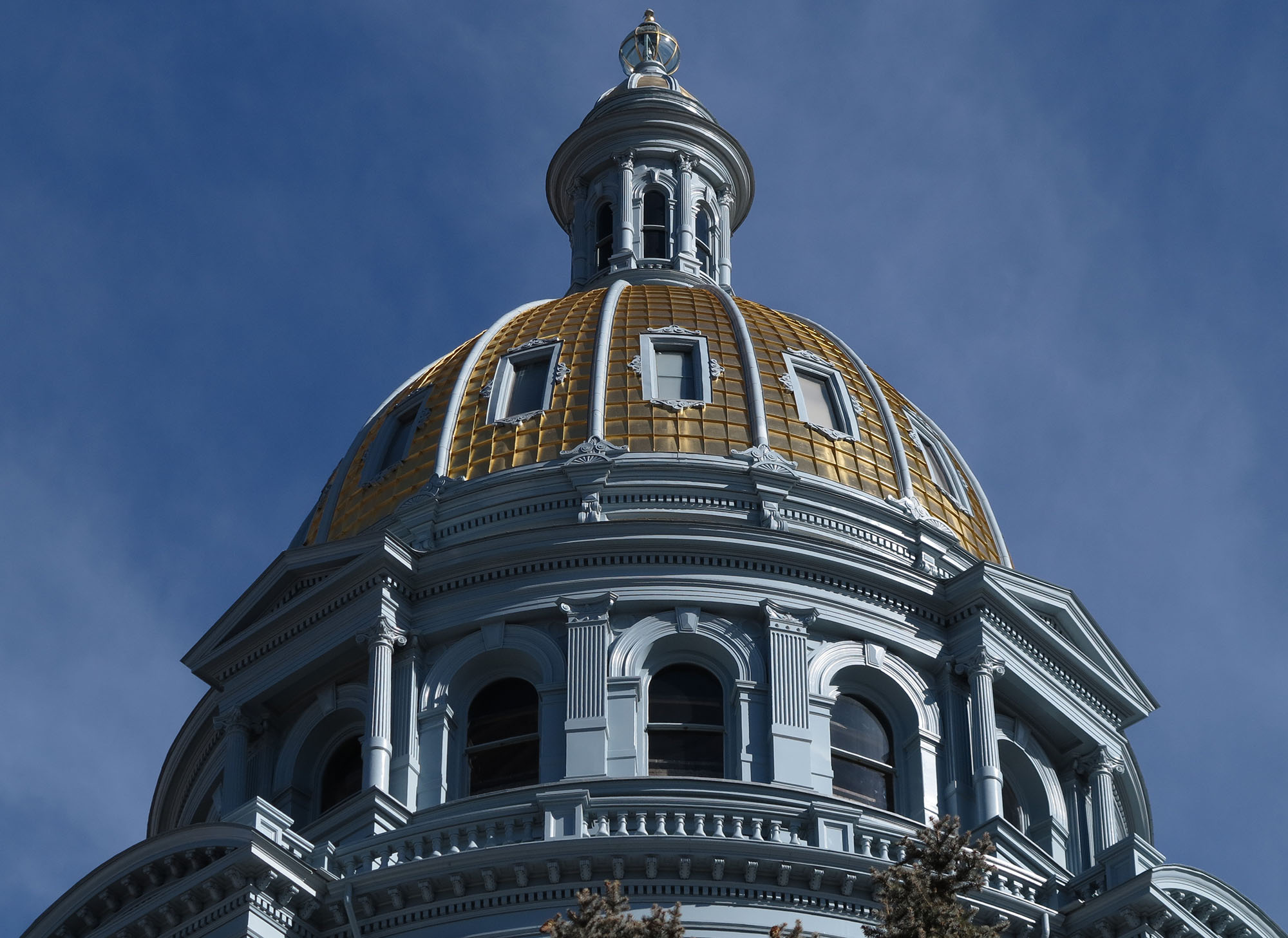 The "ban the box" effort would do away with most applications that require job-seekers to check a box if they have a criminal history. More than 1 million Coloradans have some sort of criminal background and supporters say this effort would help eliminate barriers to employment.
Employers could only run a background check after an applicant had a chance to interview. 
"It allows applicants who do have records to at least get a foot in the door," said Jack Regenbogen, an attorney for the Colorado Center on Law and Policy who is pushing for the change.
Some business groups oppose the effort, arguing the changes could delay and time and expense to the hiring process. An early bill draft excludes employers who are required by law to consider an applicant's criminal history. The state government stopped running early background checks on its job seekers a few years ago. 
You care.
You want to know what is really going on these days, especially in Colorado. We can help you keep up.  The Lookout is a free, daily email newsletter with news and happenings from all over Colorado. Sign up here and we will see you in the morning!