Free Rides Today On Denver-Boulder Flatiron Flyer Bus Line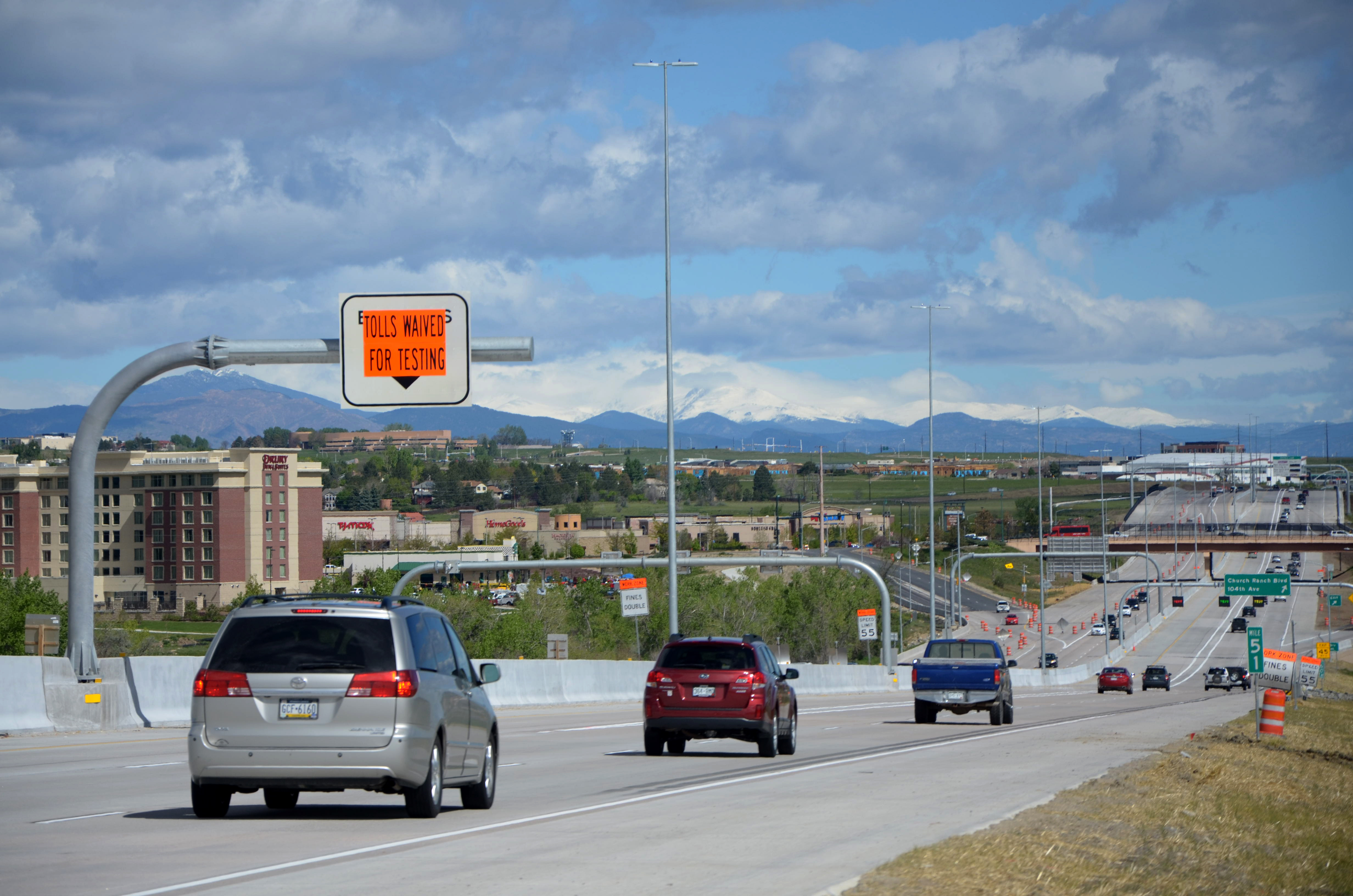 Flatiron Flyer.
The new bus line promises faster travel by using the express toll lane that opened on U.S. 36 in July.
The Flatiron service will consist of six routes –  some previous routes were dropped to decrease travel times. One-way fares will range from about $2.50 to $4.50. Riders have two options – express service with few stops between Denver and Boulder – and the all-station service. 
Our lives have changed ...
CPR will not compromise in serving you and our community. Vital news and essential music are made possible by member support.
Donate!