Coloradans Buy $23M In Powerball Tickets In One Week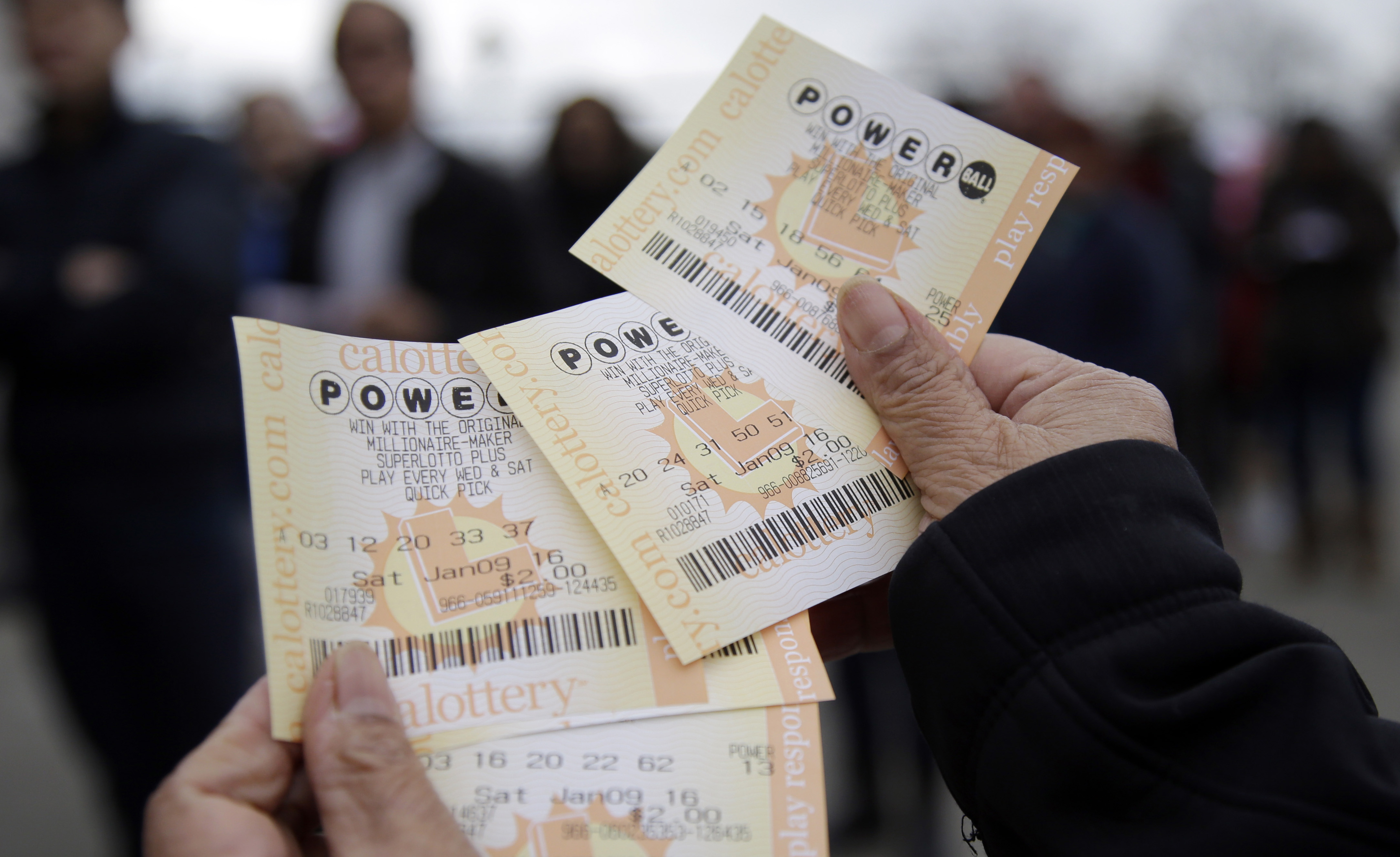 estimated $1.4 billion.  
The seven-day total is way above a typical week, which usually has a little over $1 million in Powerball sales. The state collects 24 percent of ticket sales, mostly for conservation efforts. 
Colorado Lottery's Brooke Christopher says in the last fiscal year, Powerball alone generated almost $26 million for projects around the state.
"Every trail that you use, every dog park, every skate park, wildlife conservation, open space projects, all of those are funded and partially funded by lottery funds," Christopher said.
Any Powerball winners in Wednesday's drawing would share a more than $860 million cash payout.
Our lives have changed ...
CPR will not compromise in serving you and our community. Vital news and essential music are made possible by member support.
Donate