Kantorei Unveils New Music By Its Composer In Residence This Weekend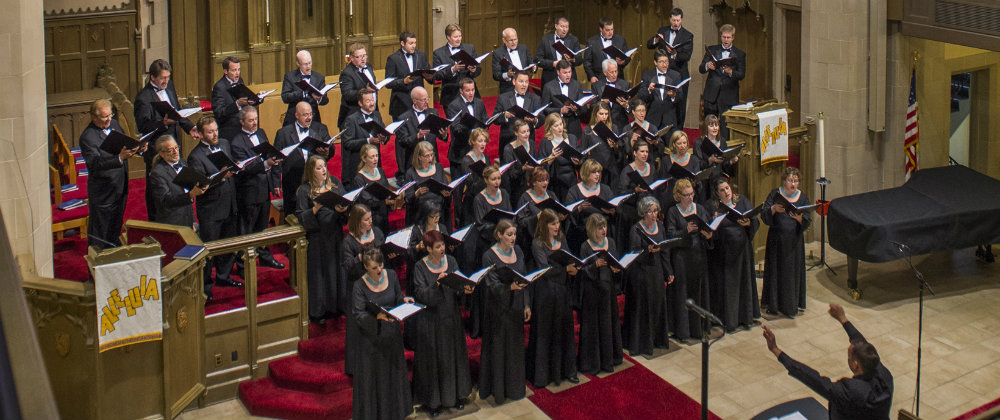 Norwegian composer Kim Andre Arnesen is in Colorado this week to help Kantorei rehearse his newest pieces. He's collaborating with the singers for the 2015-16 season.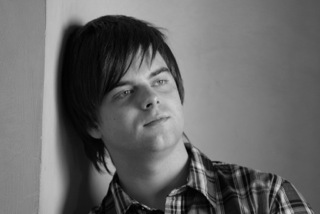 Saturday at Denver's Montview Presbyterian Church and Sunday at Englewood's First Plymouth Congregational Church.
The program also includes "Passion Week," a piece by Lithuanian composer Maximilian Steinberg that was published quietly in the 1920s and rediscovered in 2014.
passion_week_mixdown_1-160226-132654
The range of different choral styles on this weekend's program is impressive, Arnesen told CPR Classical's David Rutherford.
"I think I have developed as a composer in this process," he said. "and realized I have one voice but it can be used in many different ways."
Check out recordings of two Arnesen pieces Kantorei performed earlier this season. The group debuted "The Lamb" at its December concerts:
And here's "Cradle Hymn," also from the December concert: